Trending Now
2022 NCAA Softball Regionals Predictions: Tuscaloosa Regional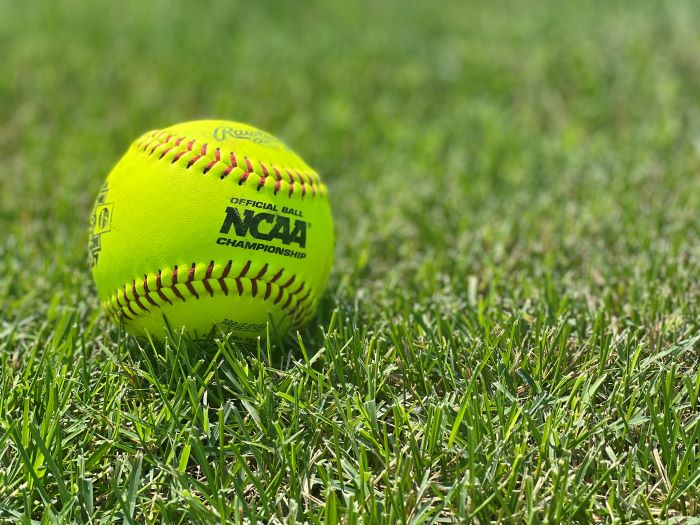 The NCAA Division I Softball Championship is set to get underway this Friday as 16 sites are prepared to host the first round of the national softball tournament.
From May 20-23, teams will battle in double-elimination style round-robin tournament which will cut the field of 64 down to just 16 in a matter of 72 hours.
Some Regional Champions will be national seeds, while others may not be, and just like with March Madness, it is nearly impossible to predict how each Regional will play out; but I'm going to try anyways.
The Alabama Crimson Tide received the No. 6 seed in the NCAA Softball Tournament after being bounced from the SEC tournament in the first round by Missouri. The Tide will welcome Chattanooga, Murray State, and Stanford to the Tuscaloosa this weekend.
Here is the favorite, a team to watch, and who will ultimately win the Tuscaloosa Regional.
The Favorite: Alabama (41-11, 16-8 SEC)
Alabama played a very tough schedule in 2022 and took some lumps along the way, but the Tide are still a force that the rest of the bracket respects. Wins over Virginia Tech, Texas, Louisiana, Oregon State, and Arizona were impressive but Montana Fouts needs to take things to another level, like she did last year, if this team is going to make it back to OKC.
The Team to Watch: Stanford (36-19, 11-13 Pac-12)
The Cardinal have been up-and-down this season, winning series against Utah, UCLA, Arizona State, and Arizona, but losing series to Oregon, Washington, Cal, and Oregon State. Wins over Oklahoma State and Missouri were also telling about what this team is capable of.
Winner: Alabama
The Crimson Tide are too strong at home to lose twice in this field. Now, if Tennessee comes to town next week, that could be a different story but for now the Tide keeps rolling behind a strong offense and the SEC's top pitching staff.