Trending Now
2022 NCAA Softball Regionals Predictions: Columbia Regional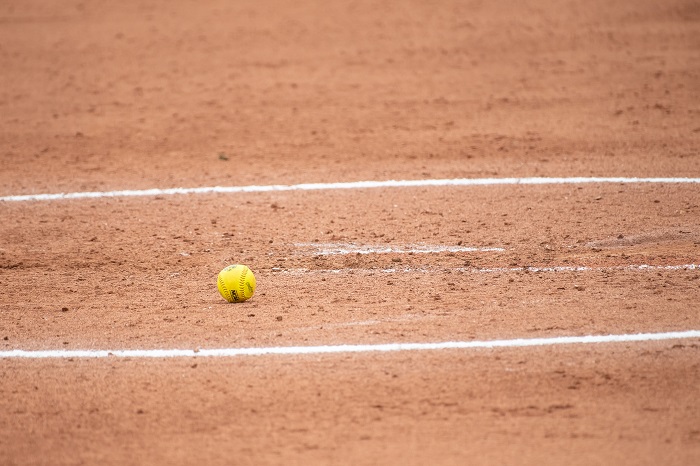 The NCAA Division I Softball Championship is set to get underway this Friday as 16 sites are prepared to host the first round of the national softball tournament.
From May 20-23, teams will battle in double-elimination style round-robin tournament which will cut the field of 64 down to just 16 in a matter of 72 hours.
Some Regional Champions will be national seeds, while others may not be, and just like with March Madness, it is nearly impossible to predict how each Regional will play out; but I'm going to try anyways.
Missouri ended their 2022 season on a tear, going from a team that looked like it could miss the postseason, to a team that earned a No. 15 seed and the right to host a regional. The Tigers will host Missouri State, Arizona, and Illinois in Columbia this weekend.
Here is the favorite, a team to watch, and who will ultimately win the Columbia Regional.
The Favorite: Missouri (36-20, 12-11 SEC)
Missouri's run through the SEC Championship, which ended in a loss to Arkansas in the finals, was a culmination of the Tigers dramatic turnaround in 2022. During the tournament, the Tigers shut out Auburn, Alabama, and Tennessee, making them a far cry from the team that lost to Kansas back in March.
The Team to Watch: Arizona (33-20, 8-16 Pac-12)
Arizona is no stranger to the NCAA tournament, but this will be their first trip into the postseason without Mike Candrea in 36 seasons. However, this team has had a rough go in year one post-Candrea and Missouri is playing really good softball right now. Arizona has the pedigree to make this interesting and make another run to OKC, but it has yet to be seen if this team has the resolve to do so.
Winner: Missouri
The way that the Tigers closed out SEC play impressed me enough that I didn't have to think about this for very long. Missouri's defense is good enough to carry its offense when it's down and vice versa. Missouri should win this region, but anything can happen when a team like Arizona is in the equation: talented enough to pull off the upset, but breaking in a new coach after a legend leaves the program.