Trending Now
2022 NCAA Softball Regionals Predictions: Durham Regional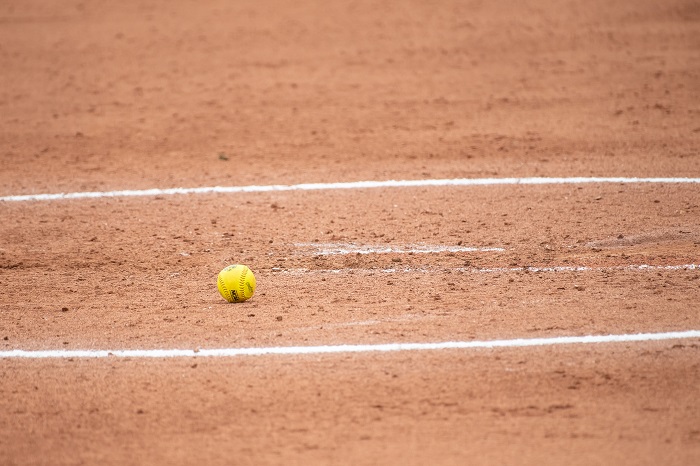 The NCAA Division I Softball Championship is set to get underway this Friday as 16 sites are prepared to host the first round of the national softball tournament.
From May 20-23, teams will battle in double-elimination style round-robin tournament which will cut the field of 64 down to just 16 in a matter of 72 hours.
Some Regional Champions will be national seeds, while others may not be, and just like with March Madness, it is nearly impossible to predict how each Regional will play out; but I'm going to try anyways.
The Duke Blue Devils were awarded the 12-seed in this year's tournament after finishing second in the ACC behind Virginia Tech. That allows Duke to host its first Regional in school history, where it will welcome UMBC, Liberty, and Georgia to Durham this weekend.
Here is the favorite, a team to watch, and who will ultimately win the Durham Regional.
The Favorite: Duke (41-8, 19-3 ACC)
Duke is a very well rounded team, ranking fifth nationally in batting average (.336), third in slugging percentage (.630), seventh in on base percentage (.423) 15th in ERA (1.99), and 27th in fielding percentage (.973). Wins against Oklahoma State, Michigan, and Clemson are their best of the season, but Duke still feels like a bit of a mystery since they dodged Florida State and Virginia Tech in the ACC schedule.
The Team to Watch: Liberty (43-16, 23-1 ASUN)
Liberty was impressive in conference play, going 23-1 and winning in dominant fashion in most contests. During their nonconference schedule, the Flames actually hosted Duke in Lynchburg. Liberty won going away, 8-3 in a game that was tied at 3-3 until the Flames broke the tie with a five run sixth inning to pull away.
Winner: Duke
I am a believer in the Blue Devil's balance, and I think it will carry them through the Durham Regional. However, it won't come easily as the Flames will likely make life difficult for the home team. Still, by the end of the day on Sunday, I think it will be Duke still standing and moving on to take on UCLA in Los Angeles.