Trending Now
2022 NCAA Softball Regionals Predictions: Orlando Regional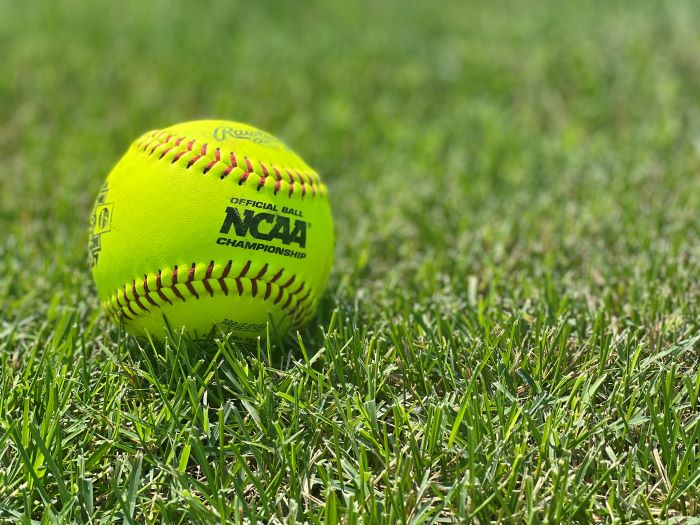 The NCAA Division I Softball Championship is set to get underway this Friday as 16 sites are prepared to host the first round of the national softball tournament.
From May 20-23, teams will battle in double-elimination style round-robin tournament which will cut the field of 64 down to just 16 in a matter of 72 hours.
Some Regional Champions will be national seeds, while others may not be, and just like with March Madness, it is nearly impossible to predict how each Regional will play out; but I'm going to try anyways.
American champion UCF won the final national seed of the tournament after going 16-2 through their conference. As the No. 1 seed, UCF will host Michigan, South Dakota State, and Villanova this weekend in Orlando.
Here is the favorite, a team to watch, and who will ultimately win the Orlando Regional.
Favorite: Michigan (36-16, 14-8 Big Ten)
While UCF is the host, Michigan is almost certainly the team that most expect to come out of the Orlando Region. After all, the Wolverines and the Knights did meet earlier this season, with UM coming out on top 6-0. Alex Storako is a beast in the circle, pitching 17 complete games on the year and holds a 1.69 ERA with a 23-8 record.
The Team to Watch: UCF (46-12, 16-2 AAC)
UCF is no pushover; the Knights have proven they belong all season with wins over Georgia, Texas, Ole Miss, Cal State Fullerton, Ohio State, and Nebraska. If not for their previous matchup with Michigan, UCF would likely be the favorite to win their own region. Jada Cody (.358 BA, 11 HR) is the name to watch offensively, while Gianna Mancha (1.70 ERA, 20-3 record) is the ace in the circle for the Knights.
Winner: Michigan
Michigan's experience, and the fact that they have Alex Storako will be the reason why the Wolverines will head to Norman next weekend, and not the Knights. UCF is a great team, as their record shows, but Michigan has something to prove after losing to Nebraska in extra innings in the Big Ten Championship and because of that, they will come out on top when the dust settles on Sunday.