featured
Five Thoughts on K-State Football Heading into Summer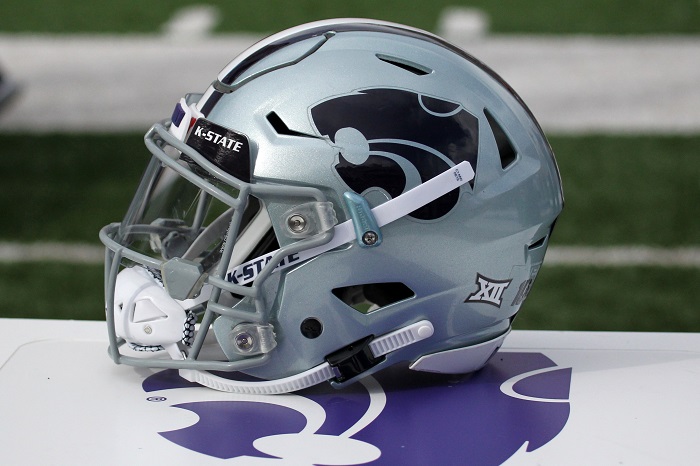 It is mid-May, but it's never too early to talk K-State football!
I'm looking forward to the upcoming season for a lot of reasons, but here are five things at the top of my mind regarding K-State football going into the summer.
1.) The Missouri game
Former conference rivals K-State and Missouri play in Manhattan on the second weekend of the season, and I am excited to watch this game in person. It will not be an easy game for K-State, but if they can find a way to win, it may serve as a springboard to having a successful season.
2.) Adrian Martinez
I am intrigued to see Martinez behind center for the Wildcats. If he has recovered from his injury, it could mean that K-State will have a dynamic offense. Will K-State run the option with Martinez and Deuce Vaughn? Will a successful running game lead to open looks down the field to Malik Knowles and Phillip Brooks? I am expecting some big plays for this offense.  It should be a lot of fun to watch.
3.) Felix Aniduke-Uzomah
Felix is a beast at the defensive end position. With Khalid Duke returning from injury, Eli Huggins returning on the defensive line, and Daniel Green returning at linebacker joined by incoming transfer Will Honas the front seven has the potential to be dominant. Felix had 11 sacks last season, and with a healthy Duke returning, who knows how many he can get this season. Eleven sacks is a lot, but if I were a betting man, I would go with the over for Felix in 2022.
4.) Deuce Vaughn
Vaughn is showing up on some early Heisman favorite and "best running backs of 2022" lists going into the season. He ran for 1,404 yards last season, a 6.0-yard per carry average, and 18 touchdowns. His rushing yard total ranked 9th in the NCAA, and he was 8th in touchdowns. Having a mobile/rushing quarterback should help Vaughn even more in 2022. Can he be a Heisman candidate? History tells us that he will only get consideration if K-State is in contention for the college football playoff.
5.) This is K-State's best chance to contend in a long time
For the first time in a while, Oklahoma is not the shoo-in pick to win the Big 12. We really have no idea just how good they will be. They still have a roster of great players, but they also have a brand new and unproven coaching staff led by Brent Venables. Baylor and Oklahoma State will be strong again, but there is no outright favorite to win the league, in my opinion. This could be the year K-State breaks through if everything falls into place. Vegas doesn't think so, giving the Wildcats the 8th best odds of the 10 teams to win the league. It is probably because of the unknown at the quarterback position. Even with Will Howard at quarterback, I think they will be better than 8th in the conference.
T-minus 106 days until the first game. But who's counting?