Big 12 Basketball
Big 12 Talking to ESPN About Playing Basketball Games on Sunday After Expansion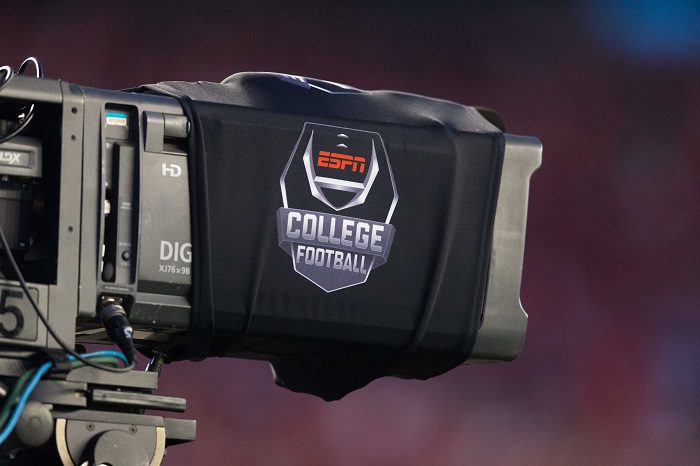 It won't be long before the Big 12 is actually made up of 12 teams, and then some, making scheduling a bit different than what we have gotten used to with just 10 members.
Instead of a round robin schedule, we will likely see some sort of rolling schedule from year to year, but in basketball, there could be even more changes.
According to Berry Tramel of The Oklahoman, the Big 12 could begin playing college basketball games on Sundays.
"When we go to 14 teams, we've been talking to ESPN about the idea we might have to play some games on Sundays," said John Williams, the Big 12's associate commissioner for basketball. "But also move some games to Thursday, just because there's not enough windows to put all those games on.
"That's what the ACC does now, and Big Ten."
The Big 12 has never routinely played on Sundays, but the expansion to fourteen teams could make that the new norm. Either way, there will be small changes like this across the board with the major change of expansion on the horizon.