Big 12 News
Kansas State Football's Non-Conference Kick Off Times Announced for 2022 Season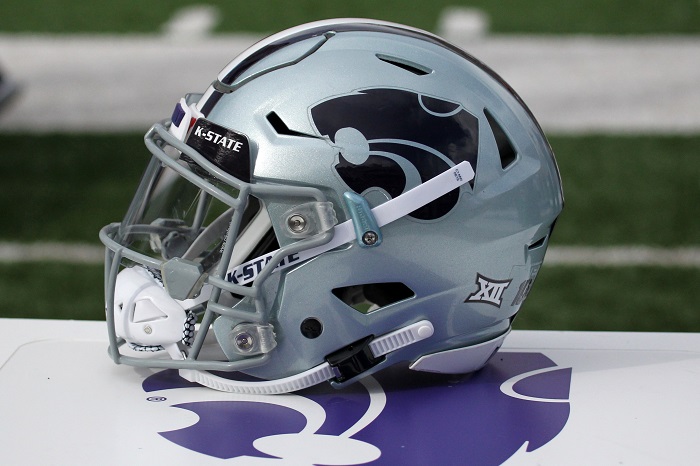 Kansas State fans can now go ahead and begin planning out their schedules for the 2022 football season. Kick off times were announced for the non-conference slate of the schedule and the Wildcats will have three different kick off times to start the season.
Kansas State will open the season on Saturday, September 3rd with a 6:00 p.m. kick off against South Dakota. Their next game, a Power 5 match up against old Big 12 foe Missouri will get underway at 11:00 a.m. on Saturday, September 10th. And then they'll take on Tulane on Saturday, September 17th, at 2:00 p.m.
The South Dakota and Tulane game will air on ESPN+, while the Missouri game will be on ESPN2.
All three of these games will be home at Bill Snyder Family Stadium.
The over/under win totals came out earlier in the week and Kansas State's win total is 6.5 for the 2022 season.
If the Wildcats can finish the non-conference 3-0, it would take a 4-5 Big 12 record to hit the over on the season win total. K-State has gone 4-5 in Big 12 play each of the last two seasons under Chris Klieman, while going 5-4 in conference play his first season on the job in 2019.
Kansas State finished last season 8-5 overall and ended with a Texas Bowl victory over LSU.