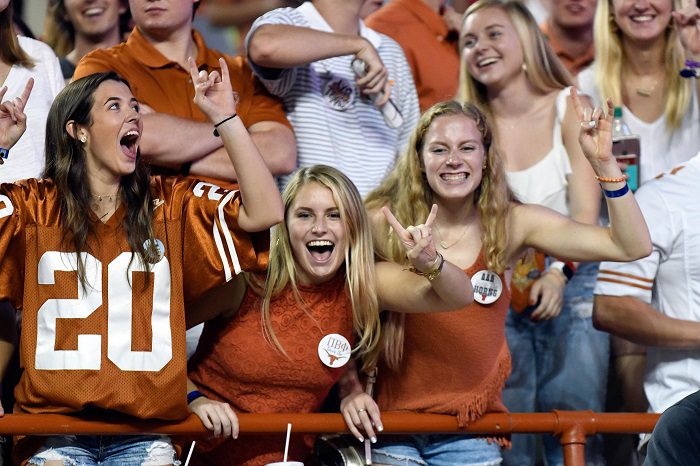 The Texas Longhorns vs. Alabama Crimson Tide game is all set for an 11:00 a.m. CST kick off from Austin. Needless to say, Texas fans are not happy about this.
This was expected as the game was announced as being a FOX game a couple of weeks ago and fans feared this would be the case. They even started a petition to try and avoid the 11:00 a.m. slot.
However, it didn't matter, as the Big 12 announced its kick off times for the non-conference games, and the Texas vs. Bama game has landed the early kick off.
And once the news broke, here's how Texas football fans reacted to the news. Some of the best (or worst) reactions are below.