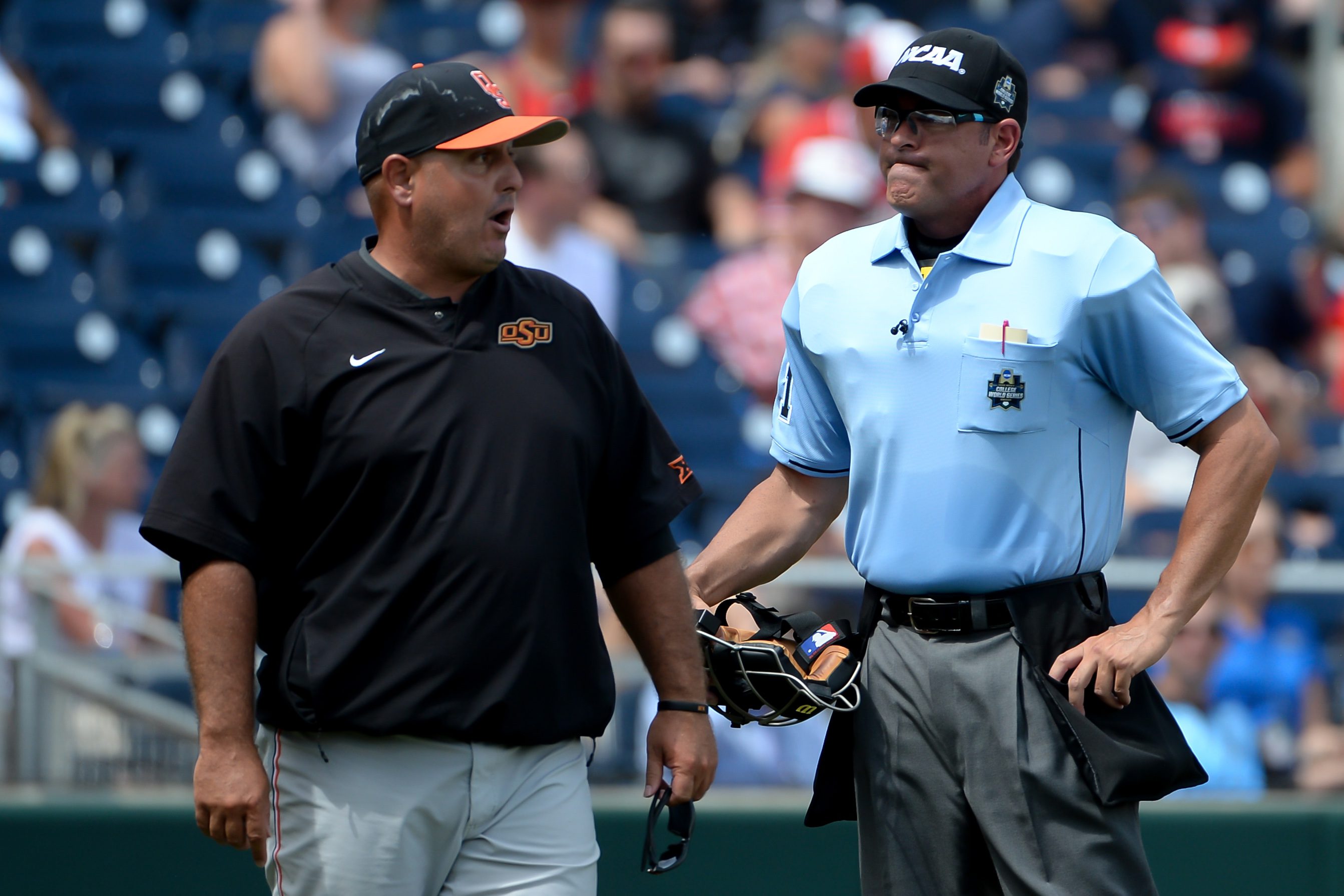 Matt Holliday, an assistant coach for Oklahoma State baseball, will be inducted into the St. Louis Cardinals Hall of Fame later this season.
The Cardinals made the announcement on Friday, while the Cowboys were playing the TCU Horned Frogs in the Philips 66 2022 Big 12 Baseball Tournament.
Holliday will be inducted alongside Charles Comiskey and Julian Javier.
"That's such a such an unbelievable organization, their history and pride in baseball there," Oklahoma State head coach Josh Holliday, brother of Matt Holliday, said after Friday's game. "It's just remarkable and going all those years to watch him play there and knowing that he identifies as a Cardinal despite having started with the Rockies. He's a Cardinal. I know that probably meant the world to him to be recognized by a team where he put seven, eight years of his career and their family's time and effort into that community. That's an amazing honor and really proud of him."
Holliday is also a Stillwater native, though he didn't play college baseball for Oklahoma State. He went straight to professional baseball out of high school in 1998, and played from 2004-18 in the majors for Colorado, Oakland, St. Louis and the New York Yankees.
He spent the bulk of his career with the Cardinals, from 2009-16. During that time he led the Cardinals to the 2011 World Series title over the Texas Rangers.
He was a seven-time All-Star, a former National League Championship Series MVP, the 2007 National League batting champion and a four-time Silver Slugger. He also helped the Colorado Rockies to the 2007 World Series.
He's currently the hitting coach at Oklahoma State and working for his brother, Josh.
Javier was the first Dominican player to appear for the Cardinals and played second baseman for 12 seasons from 1960-1971. He won two World Series rings and hit .346 in the Fall Classic, which is the third-best average in franchise history.
Comiskey is more associated with the Chicago White Sox and the American League. But, he was a player and manager for the St. Louis Browns and helped them win four straight American Association pennants from 1885-88 and captured the 1886 World's Championship. He was selected due to his importance to St. Louis baseball history.
You can find Matthew Postins on Twitter @PostinsPostcard