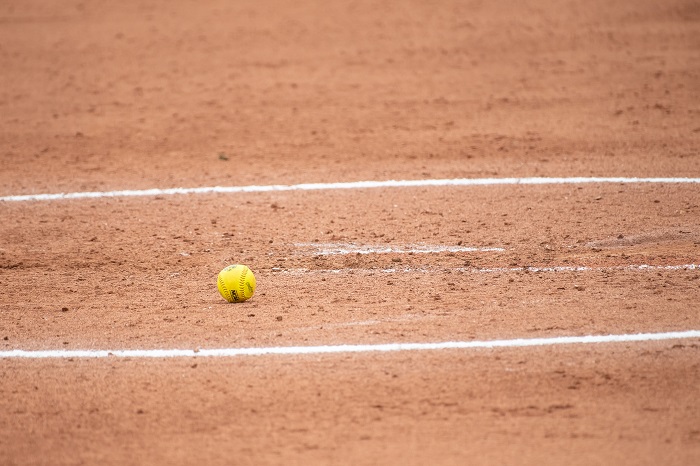 Game 3 of the NCAA Softball Super Regional between Texas and Arkansas last weekend turned out to be a record-setting viewership day for ESPN.
The network announced on Thursday that the game, which sent Texas to the Women's College World Series, was the most-viewed NCAA Regional or Super Regional on record across ESPN networks, as the game averaged more than 1 million viewers.
Texas won the game 3-0 to advance to their first Women's College World Series since 2013. And just how big was the upset? The Razorbacks came into the Super Regional having won every single series they'd played in 2022, and hadn't lost back-to-back games all year long. Texas was able to check both of those off the list last weekend.
As for the Longhorns, they continued to stay hot, playing in the first game of the Women's College World Series on Thursday with a 7-2 win over UCLA.
The win gives Texas the day off on Friday and will grant them a matchup with the Oklahoma Sooners on Saturday.