Big 12 News
Big 12 To Share Record Revenue with League Membership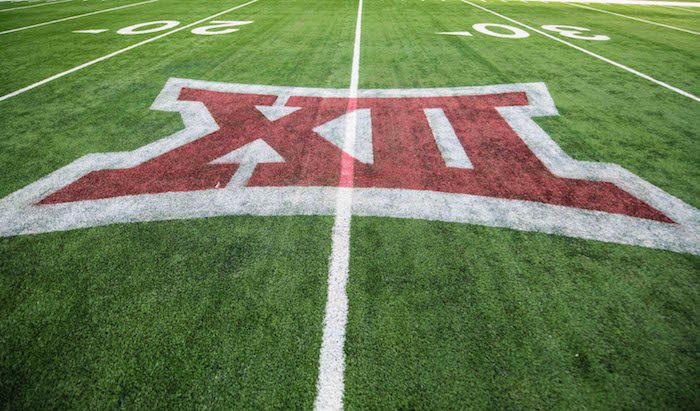 The Big 12 Conference concluded its 2021-22 athletic year with record revenues for its 10 league members, according to a league announcement on Friday.
The Big 12 will share $426 million in revenue with membership. That's a 25 percent increase over the 2020-21 season, which was heavily influenced by measures to mitigate COVID-19.
But, it's also 10 percent higher than the league's peak before the pandemic.
In the final athletic year before the pandemic the league shared $388 million in revenue in 2018-19 and $377 million in revenue for 2019-20.
Divided by 10, that means each school will receive approximately $42.6 million in revenue for 2021-22.
Those revenues are driven by a variety of factors, the biggest of which being the league's television contracts. But, they were also boosted by payouts related to the league's success on the field. The Big 12 put two teams in the New Year's Six Bowl games — Baylor and Oklahoma State – boosting the conference's overall payout. Both Baylor and OSU won its bowl games.
Kansas' run to the men's national basketball championship also helped the league, just as Baylor's run to the title last season helped.
The Big 12 has a solid chance to net two more titles in the coming weeks. Defending national champion Oklahoma, Oklahoma State and Texas are playing in the Women's College World Series this week in Oklahoma City.
The NCAA Men's baseball tournament starts this weekend with five Big 12 teams in play — Oklahoma, Oklahoma State, TCU, Texas and Texas Tech.
The Big 12 also announced that it extended its agreement to play the men's and women's basketball tournaments in Kansas City through 2027.
Matthew Postins can be found on Twitter @PostinsPostcard