Big 12 News
Texas vs. Texas A&M Renewal will Begin in College Station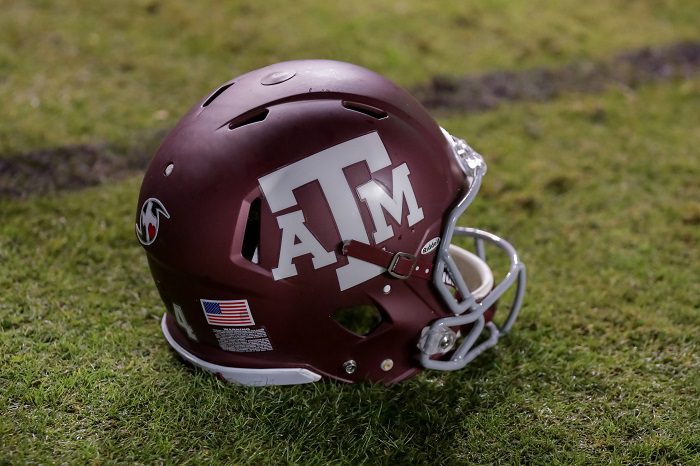 One of the best rivalries in college football is getting closer to being back on the schedule as Texas A&M athletic director Ross Bjork revealed in an interview with the Houston Chronicle.
During SEC spring meetings Bjork told the Houston Chronicle, "I can't imagine the atmosphere when that game is played. And it will be played at Kyle Field."
We still have some time as Texas and Oklahoma, as of now, are prepared to wait until the current grant of rights agreement expires in 2025 before they make their move to the SEC. If these schools would like to leave early, they would be forced to forgo their remaining Big 12 television revenue of $160 million, $80 million each. It is not set in stone that Oklahoma and Texas will finish out their agreement, as ESPN takes over the rights to SEC football in 2024, providing a logical time frame to make the move then.
Since Texas A&M left the Big 12, the rivalry has been on hold as both teams have struggled in attempts to revive the Lone Star Showdown. Now the struggles have seemed to be laid to rest as the first matchup between these teams will take at the same place of their last game.
Bjork told the Houston Chronicle, "The atmosphere will be indescribable right now in terms of how many people are going to watch, how many people are going to try and get tickets to that game, and how many people will have standing room only tickets. It's going to be an epic rematch of a great rivalry, and whenever that happens Kyle Field will be the place."
Texas has won nine of the previous 12 matchup vs. the Aggies and hold an all-time series lead by a pretty substantial margin of 76-37-5. The Longhorns have been pretty successful against the SEC powerhouses of Alabama and Georgia. Texas holds a record of 7-1-1 against Alabama and 4-1 against Georgia.
Now the question is what the new divisions or pod system will look like, as the SEC waits for Texas and Oklahoma to make the move.
Bjork made it known that these teams will have to wait for their turns, and that they don't have a say in the decision until they become members. "They realize they're going to be very, very happy to be in the SEC, and that's why they made the move. They'll take whatever (they can get), and they don't have a vote in the process, it's only current membership."
There might be a lot of uncertainty in the changes to the college football landscape, but many college football fans will be glad to see the traditional Thanksgiving weekend matchup back on the schedule.