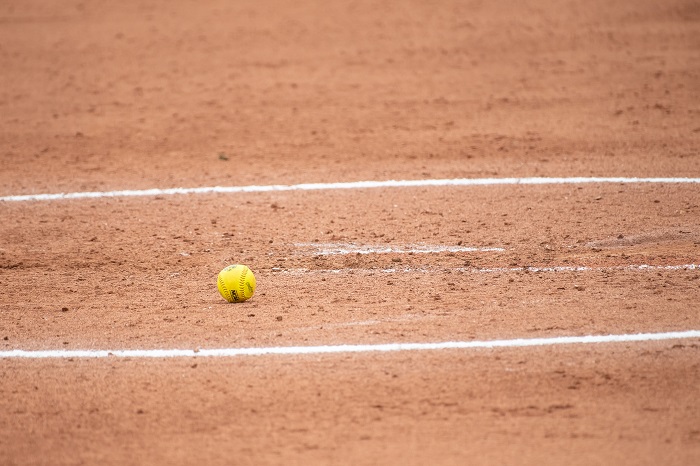 Well, if there is one thing that Oklahoma and Texas fans can agree on, it might be the ability to rip on ESPN, who often times draws the ire of sports fans across the country for a variety of reasons.
So on Saturday, when Texas catch Mary Iakopo drilled a foul ball directly into the ESPN camera, I imagine even many OU fans were perfectly fine with it, especially since had that one been straightened out by Iakopo it would've been long gone.
Here's a look from the camera itself as it gets plunked perfectly.
Now, as ESPN's Bill Hofheimer points out fairly, the ESPN camera man who did not flinch deserves a medal.
As for the game itself, Oklahoma rolled to a 7-2 victory over the Longhorns on Saturday afternoon.
Texas had won three-straight contests against top-five opponents coming into this one, but the Sooners were having none of that, as they set a tone from the very beginning that this was their time. The first two at-bats of the game were a Jayda Coleman double and a Jocelyn Alo homerun, making it 2-0 before Texas even had a chance to settle in.
The win sends Oklahoma to the semifinals on Monday where they will face the winner of UCLA vs. Florida/Oklahoma State, while Texas will face off against Arizona tomorrow evening in an elimination game.