Big 12 News
All-Big 12 WCWS Championship for First Time in History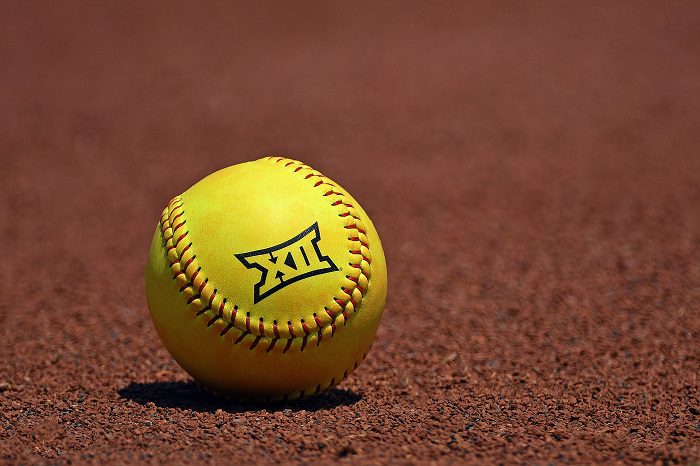 For the first time in Women's College World Series history, both teams in the championship series will be from the Big 12 conference.
The Oklahoma Sooners needed two games to do so, but they eliminated the final non-Big 12 team left in national title contention for 2022 with a 15-0 win over No. 5 UCLA on Monday afternoon. Now the Sooners, favorites to win the title from day one of the 2022 season, will face the Texas Longhorns, who are coming off an emotional upset of Oklahoma State in back-to-back games.
It will be the Red River Rivalry against the Texas Longhorns, with the 2022 National Championship on the line.
Oklahoma State needed just one win over Texas to advance, but things didn't go their way, as the Longhorns upset the Cowgirls 5-0 to force a decisive if necessary game, which they won 6-5.
Not only will it be the first Big 12 vs. Big 12 final, but it will also be a first for either team. For Texas, it would be the first time in WCWS history that an unseeded team made its way through the bracket to the finals.
If you are a softball fan, or just a fan of the Big 12 in general, this is a huge win and something that will be forever written in the history books.