Trending Now
Big Ten Set to Become First Conference to Earn $1 Billion Per Year in Media Rights: Report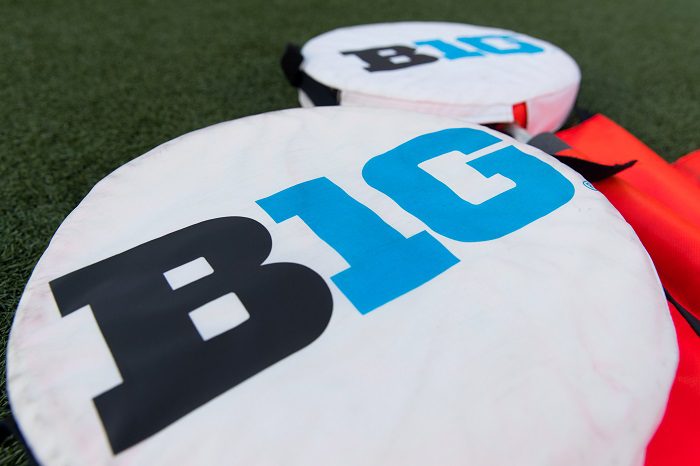 Media rights deals have become a focal point during the conference realignment and playoff expansion discussion during the last several months, with several of the Power Five conferences ready to negotiate new terms for future contracts.
While the Big 12 and Pac-12 are close to looking for a new deal, the Big Ten is reportedly in a position to land the largest deal in college football, one that could dip into the 10-figure range.
During a recent podcast episode, John Ourand of the Sports Business Journal said that the Big Ten will be the first conference to secure a media rights deal of $1 billion.
"From what I am told, the Big Ten Conference is going to be the first college conference to earn more than $1 billion per year in media rights," Ourand said. "Incredible."
With brands like Ohio State and Michigan, the Big Ten certainly has the star power to land lucrative media rights deals, but $1 billion seems so far out there that it is hard to believe. No matter, it looks as if that is what will happen, and it will inflate the market when it comes time for the Big 12 and Pac-12 to get a deal done. So, thanks Big Ten, and good for you.