Big 12 News
Texas A&M AD Wants Texas as its Permanent Rival in the SEC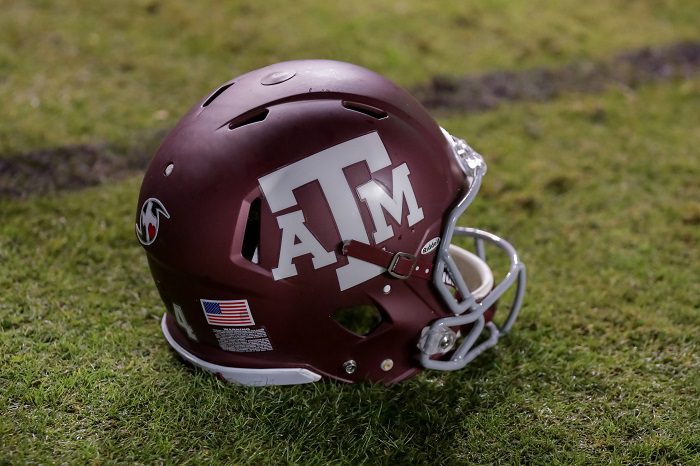 When Oklahoma and Texas officially make their move to a new conference it will usher in a new era in college athletics: the era of a 16-team super league known as the SEC.
With the new-look Southeastern Conference on the horizon, issues have arisen surrounding the logistics of major additions like the Sooners and Longhorns, namely scheduling and permanent opponents going forward.
Texas A&M, a former Big 12 member itself, wants to make one thing clear: it's not afraid of its "big brother" as the Aggies' AD Ross Bjork says he is ready to get the old in-state rivalry going again.
"If we're going to expand, then let's embrace the highest level of competition," Bjork said in an interview with the Houston Chronicle last week. "And that means let's make sure the primary rivalries are protected. … In an eight-game (SEC) model, Texas wants to keep Oklahoma and Oklahoma wants to keep Texas. So if you have only one 'permanent' rival, that leaves us with LSU. We're fine with LSU, but we want to play Texas (as well) and we want a third permanent rival. That gets you to the nine-game model."
Recent reports suggest that a nine-game conference schedule is likely in the works, with permanent rivalries against three opponents. Adopting that will allow Texas A&M to play their in-state rival, plus two other opponents, every year. It will also ensure that Oklahoma and Texas remain attached, making it the best-case scenario for big rivalries, of which there are plenty in the SEC.
"Auburn will (always) play Alabama; Georgia is going to play Florida," Bjork said. "The nine-game model gives you Texas A&M versus Texas."