Big 12 News
West Virginia Football Adds 2023 RB Jordan Louie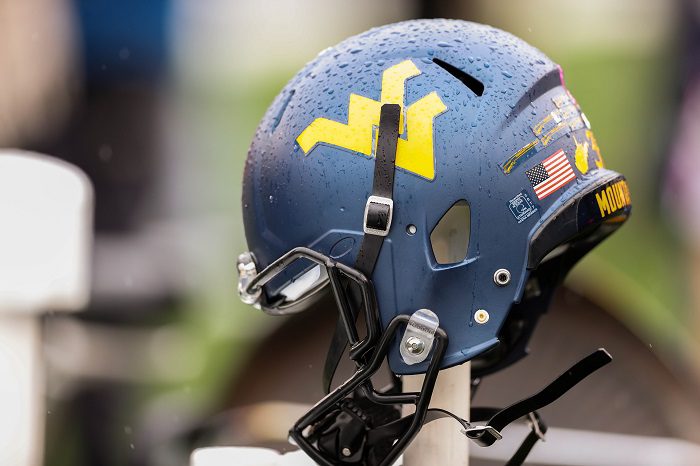 The West Virginia Mountaineers continue a solid streak of success on the recruiting trail as 2023 running back Jordan Louie has committed to the program.
Louie is 6′ and 210 pounds from Meadowcreek High School in Norcross, Georgia. He broke the news to Mountaineers Now on Monday.
He also told the outlet, "The visit was amazing. Everything, like everything, blew me away. The coaches, players, the town – it just felt like I was at home and they make me feel like I belong. I love it there."
Louie, who is unranked by 247Sports, chose the Mountaineers over the likes of Arkansas, Arkansas State, Georgia State, Georgia Tech, Louisville, and Tennessee State.
Just on Sunday, the Mountaineers picked up a three-star offensive lineman Cooper Young chose over several other Division I offers, including Maryland, Pittsburgh, Temple, and Virginia.
His commitment gave West Virginia the fourth-best 2023 class in the Big 12 at this point, behind Texas Tech (2), Baylor (13), and TCU (17). There is still a long way to go in this recruiting cycle and a lot of things will likely change before we cross the finish line, but the Mountaineers have set themselves up nicely to make a run at a Top 25 class in 2023.