Big 12 News
Texas Tech Lands North Carolina Transfer SG Kerwin Walton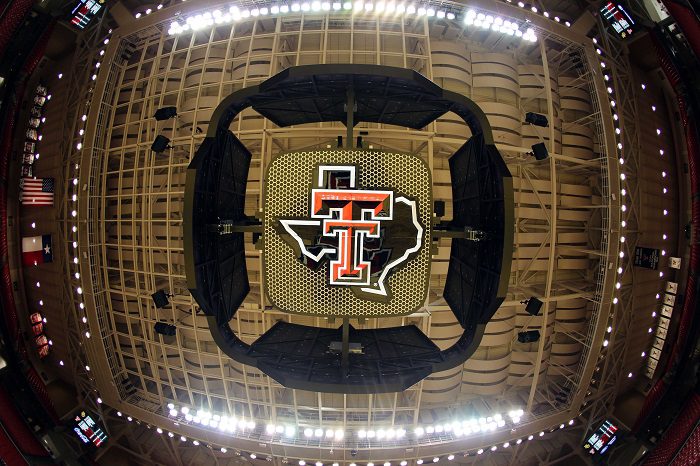 The Texas Tech Red Raiders are gearing up for another run at the postseason in 2023 and are off to a great start this offseason with several key additions via the transfer portal.
On Monday, one of those key additions came by way of North Carolina shooting guard Kerwin Walton, who announced his commitment to the Red Raiders over schools such as Oklahoma, Clemson, Kansas State, and Memphis.
At 6-5, Walton exhibits great shooting skills and a quick release that allows him to make an impact from several spots on the floor.
Walton, a former four-star recruit out of Minnetonka, MN, was the No. 93 overall player in the class of 2022 and held offers from UNC, Kansas, Baylor, and Arkansas out of high school. The UNC transfer will have three years of eligibility remaining and comes in averaging 5.7 points, 1.5 rebounds, and 1.7 assists in his two-year stint in Chapel Hill. He also shot 39.9% from three, and an impressive 44.4% from behind the arc as a freshman in 2020-21.
Walton's addition gives the Red Raiders five new scholarship players heading into 2022-23, along with Jaylon Tyson, D'Maurian Williams, Fardaws Aimaq, and De'Vion Harmon who make up one of the top transfer classes in the nation.
Coach Adams is building quite a group down in Lubbock, and looks poised to have a terrific season in Year Two.