Big 12 News
Iowa State Beats Out Alabama for CB Myles Norwood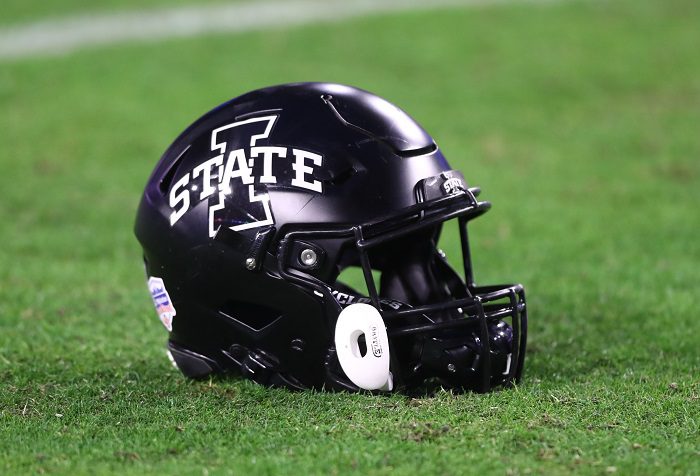 The Iowa State Cyclones kept their hot streak on the recruiting trail going this week as they picked up a commitment from CB Myles Norwood on Wednesday.
Iowa State beat out Alabama and Kentucky among others to land the 6-2, 180-pound defensive back out of St. Louis, Missouri.
"Really, Alabama just didn't come after me first," Norwood told Cyclonefanantic. "It was pretty much said and done and being able to come in and play immediately – have a significant role is big."
Norwood, who took a redshirt year last season at Iowa Western, hasn't played in a live football game since high school after COVID-19 ruined his opportunity to play Division-I football straight out of high school.
"I'm excited," Norwood said. "This is going to be my first time playing in a game since my senior year of high school. I lost all of my scholarships at the end of high school because of COVID and those programs having seniors coming back."
Norwood will play this fall for the Cyclones as part of the 2022 recruiting class and will try to help shore up a defensive backfield that lost several players, including Isheem Young, Kym-Mani King, and Jaquan Amos.
However, before he hits the field, Norwood is rearing to hit the weight room and get his body ready for the season ahead.
"I want to hit the weight room and get a little bit bigger before the season starts," Norwood said. "I just want to help the team win as many games as possible."