Big 12 News
West Virginia Beats Out Georgia, Florida State for Defensive Lineman Justin Benton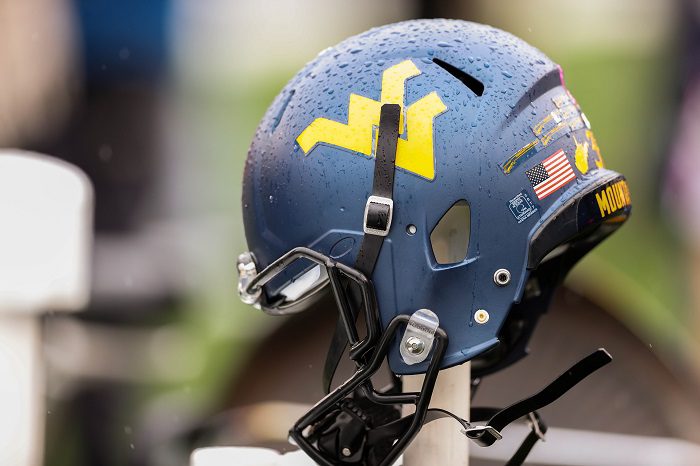 The Mountaineers picked up their 11th commitment for the class of 2023 with the announcement from Justin Benton.
Benton is a 6'2, 275 pound defensive lineman out of Covington, Georgia, who took an official visit to Morgantown on June 3rd. He has been a highly sought after prospect by schools such as USC, Florida, Florida State, Arkansas, and Georgia before committing to West Virginia. Benton is ranked as the 59th defensive lineman in the country by 247Sports.
This news might cause some heartbreak for Georgia fans, who had a connection to the defensive lineman. Justin's father, Phillip Benton, was a Bulldog' linebacker from 1992-1995, and Georgia was hopeful that Justin would follow in his dad's footsteps. Ultimately, Justin will look to create his own legacy and compete in the Big 12.
In his freshman year of high school, Benton was name Rockdale/Newton Citizen Freshman of the Year and also participated in the FBU All-American Bowl. He has also committed to play in the 2023 Under Armour All-American Game.
Benton is the third defensive lineman to commit in the 2023 class, joining Eamon Smalls and Cameron Jackson, and is the sixth defensive player that West Virginia has added to the class. The Mountaineers have the 18th ranked recruiting class in 2023 by 247Sports and continue to be hitting the trail hard.