Baylor Bears
Big 12 Win Totals Updated: Oklahoma Up, Baylor Down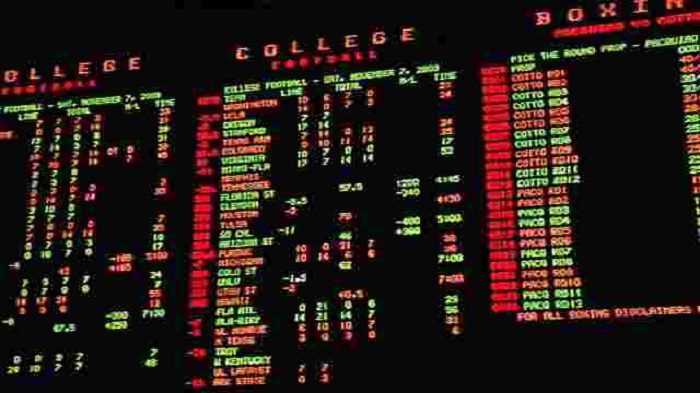 The win totals for Big 12 teams were updated this week ahead of the 2022 football season, with a couple of key teams seeing their totals tweaked a bit after the opening totals were released.
Two teams had their totals changed, with the first being the Baylor Bears, who opened up at 8.5 wins around a month ago. Now, with just over two months remaining until the season begins, Baylor has fallen to 7.5 wins, which is extremely surprising.
The Bears return one of the most complete rosters in the country in regards to the trenches, and with stout offensive and defensive line play pushing them to a Big 12 Championship in 2021, it seems likely that they will get a chance to repeat. Yes, they will be starting a new quarterback and will need to find some new contributors at the skill positions, but make no mistake. The Baylor Bears should be a Top 10 team in 2022.
The other team that saw their win total adjusted was the Oklahoma Sooners. Like Baylor, the Sooners opened up with an 8.5 win total back in May, but instead of falling, OU's total is now at 9.0 wins. Given the roster turnover, and complete staff overhaul, this seems a bit surprising, but Oklahoma's history speaks for itself and that appears to be enough for Vegas to move their line up.
Brent Venables and his staff are certainly expected to maintain the same level of success that his predecessor had, but doing that in year one could be difficult. However, we have seen crazier things happen in this sport and Oklahoma certainly still has one of the two most talented rosters in the conference along with a manageable schedule.
Here is a look at the updated win totals for the conference, courtesy of BetOnline, with all changes in bold.
| Team | Current Win Total | Opening Win Total | Over | Under |
| --- | --- | --- | --- | --- |
| Baylor | 7.5 Wins | 8.5 Wins | -150 | +120 |
| Iowa State | 6.5 Wins | 6.5 Wins | -130 | +100 |
| Kansas | 2.5 Wins | 2.5 Wins | -130 | +100 |
| Kansas State | 6.5 Wins | 6.5 Wins | -140 | +110 |
| Oklahoma | 9.0 Wins | 8.5 Wins | -130 | +100 |
| Oklahoma State | 8.5 Wins | 8.5 Wins | -125 | +105 |
| TCU | 6.5 Wins | 6.5 Wins | -130 | +100 |
| Texas | 8.5 Wins | 8.5 Wins | -125 | -105 |
| Texas Tech | 5.5 Wins | 5.5 Wins | -120 | -110 |
| West Virginia | 5.5 Wins | 5.5 Wins | -125 | -105 |