Big 12 News
Four-Star Linebacker Liona Lefau Commits to Texas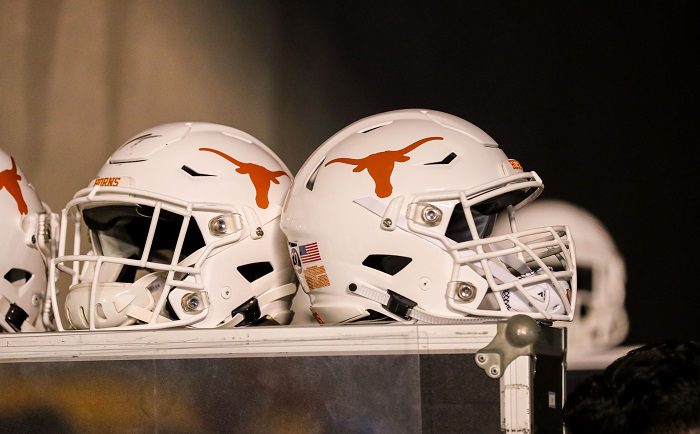 The Longhorns continue their momentum on the recruiting trail with their third commitment of the week.
To start arguably the best week for Sarkisian and his staff, Texas received a commitment from 3-star tight end Will Randle, before landing the highly coveted Arch Manning. Now, the Longhorns have secured a commitment on the defensive side of the ball, with the commitment of Laiona Lefau.
Lefau is a 4-star linebacker ranked as the #1 prospect in the state of Hawaii and #16 ranked linebacker in the country according to 247Sports, and is listed at 6'1, 210 pounds.
Liona Lefau chose the Longhorns over Pac-12 teams Utah, USC, and Oregon. Texas has been in search of a playmaker on the defensive side of the ball and hope that Lefau will help fill that role.
Jake Langi and Jeff Choate are a big reason for the commitment from the linebacker. Lefau took an official visit to Austin in early June, and spoke with Horns247 after his visit saying "I have a really good relationship with both of those guys, especially Choate. We had an instant connection when we met last year."
The impending move for the Longhorns to the SEC helped secure the commitment from Lefau, who wants to play with the best. Pac-12 teams missed out on the 4-star linebacker because of the discrepancies between the two conferences.
Lefau helped lead Kahuku to a state championship last season, recording 28.5 tackles and three interceptions. He also played on the offensive side of the ball at tight end, tallying 225 yards and six touchdowns.
With the commitment of Liona Lefau, Texas now holds the #16 ranked recruiting class for the class of 2023.