Big 12 News
West Virginia RB Lyn-J Dixon Enters Transfer Portal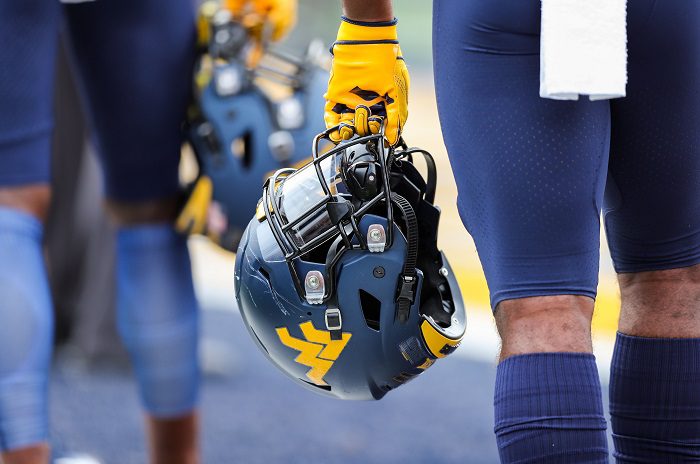 West Virginia's 2022 football season took a hit on Monday as a presumed option for starting running back, Lyn-J Dixon, announced that he intends to enter the transfer portal, just two months before the season begins.
Dixon will leave Morgantown having not played a single game for the Mountaineers and will now look for a new program to call home for the second time in eight months. Prior to his time at WVU, Dixon played in 41 games at Clemson, amassing 1,420 yards and 13 touchdowns in just over three seasons.
In 2021, Dixon only appeared in three games before entering the portal and committing to West Virginia.
With Dixon's exit, the West Virginia running back situation is a bit more clear as Tony Mathis is almost undoubtedly going to be RB1 going into the season. Mathis rushed 72 times for 312 yards in 2021, but struggled to stay on the field with health issues.
Dixon's departure will also open up expanded roles for redshirt freshman Jaylen Anderson and sophomore Justin Johnson, forcing them into early action that could see them succeed or squander. Another option could be the Mountaineers hitting the portal to add another back, as having just three scholarship running backs is a bit risky heading into the season.