Big 12 News
Texas Flips Three-Star EDGE Billy Walton From Oklahoma State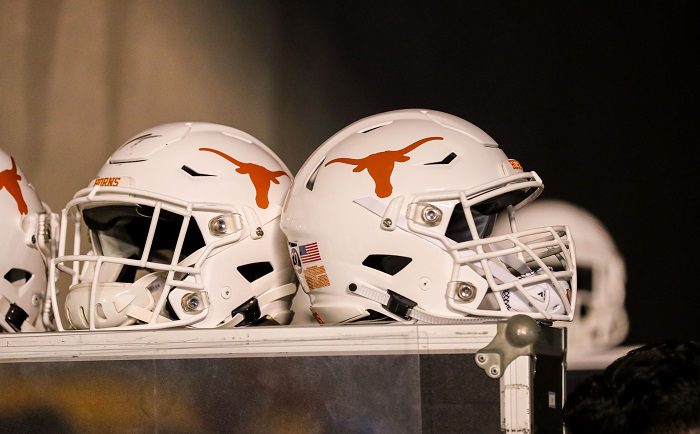 The Texas Longhorns are the hottest team in college football right now, in terms of recruiting that is, and they have managed to stay white-hot on Tuesday having added yet another piece to the 2023 class.
Three-star EDGE Billy Walton announced he was decommitting from the Oklahoma State Cowboys on Monday and just one day later announced that he was now a part of the Longhorns' 2023 haul.
Walton, a 6-3, 220 pound EDGE from South Oak Hill High School in Dallas, Texas, is listed as a three-star prospect by all three major recruiting sites and is seen as a Top 50 EDGE in the 2023 class. According to 247Sports Walton is the No. 102 player in the state of Texas.
247Sports recruiting analyst Gabe Brooks likened Walton to Seattle Seahawks defensive end Alton Robinson and projects him as a starter at the Power-Five level.
"Bit of a 'tweener physically. Adequate height, relatively lean build, though bigger through the lower half with ample upper-body space to add mass. Above average length...
"Intriguing prospect who could possibly fit multiple roles in varying schemes. Play style and physical specs suggest highest potential as a two-point edge player who plays uncovered with ability to freelance at times. Projects to the P5 level with the potential to become a difference maker as a multi-year starter."
Texas' 2023 class is quickly becoming a class to watch to take the top spot and has been unprecedentedly hot over the last five days. As things currently stand, UT has 15 commits and is ranked third nationally for the class of 2023.