Trending Now
Barstool Personality 'Frank The Tank' Goes Ballistic Over Potential USC, UCLA Move to Big Ten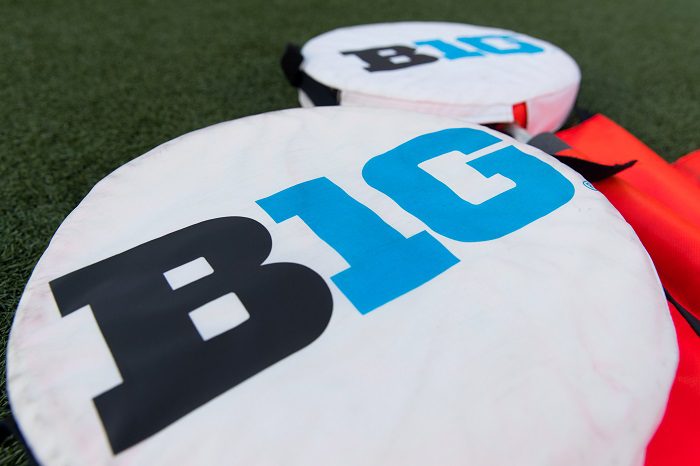 Major news broke on the West Coast on Thursday as reports indicated that USC and UCLA are planning on leaving the Pac-12 for the Big Ten and could do so as early as 2024.
As the rumors and worries circulate around the college athletics landscape, reactions are starting to pile up over what could be the second major realignment that we have seen in the last calendar year.
One such reaction has gone viral, as Barstool personality "Frank the Tank" does not seem to happy about the potential of a new-look Big Ten.
"You can't have Texas and Oklahoma leave the Big 12. You killed the Big 12. Now, you've just killed the Pac-12. These Super Conferences are insane!"
While the Big 12 is far from dead, Frank is definitely right. It will not feel the same having the major "staple programs" in other conferences.
While schools out west start to question whether or not their collective group of programs will stick together to find a way out of this, those of us in Big 12 country can only sit back, watch, and enjoy.
Hang in there Pac-12, you can always add BYU to help lessen the blow… Well, never mind. Good luck though!