Trending Now
Watch: Texas A&M Staffer Appears to Spill the Beans on Pay-For-Play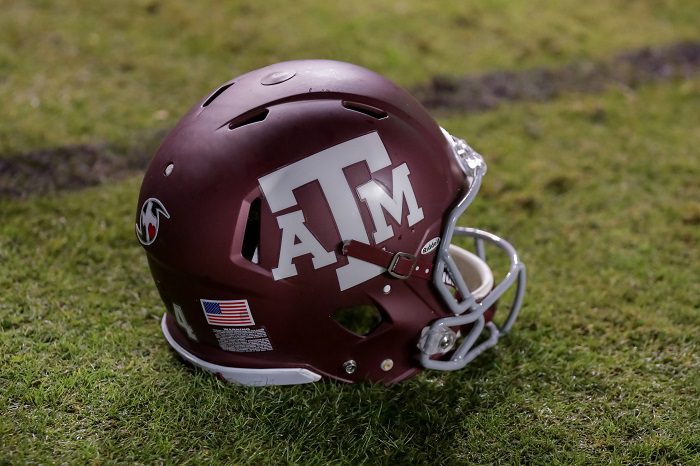 Around a month ago, a public dispute between Nick Saban and Jimbo Fisher had the sports world captivated as the "Czar of College Football" told the world about Jimbo Fisher's Aggies buying their entire 2022 recruiting class.
Fisher called an immediate press conference afterwards to not only dispute Saban's claim (which we all knew was at least somewhat true) but also encourage people to go looking for skeletons in Saban's closet.
"Some people thing they're God," Fisher said. "Go dig into how God did his deal. You may find out about a guy, a lot of things you don't want to know. You make him the czar of college football. Go dig into his past."
Fisher also said several times that there were no rules broken and that any notion that he'd bought his players was just outlandish.
"We never bought anybody," Fisher said. "No rules were broken. Nothing was done wrong."
While Jimbo's act was fairly believable, he might want to get with the rest of staff and make sure everybody story is straight, because it sure looks like an A&M staff spilled the beans on a recent recruiting pitch while on camera.
Check it out.
Yes, you heard him right.
"Y'all are getting a lot of money from the people behind these suites if you decide to come play here."
Now, I'm not a part of the NCAA Enforcement Committee, but that sure as hell sounds like inducement to me.
But, the NCAA is still working to provide clear guidelines for NIL, so there's still a "Wild West" mentality one year after NIL became a part of college sports.
It's not a good look, especially when you formally asked the SEC to punish Nick Saban for calling you out about it.