Big 12 News
Pac-12 Board of Directors Authorize Immediate Media Rights Negotiations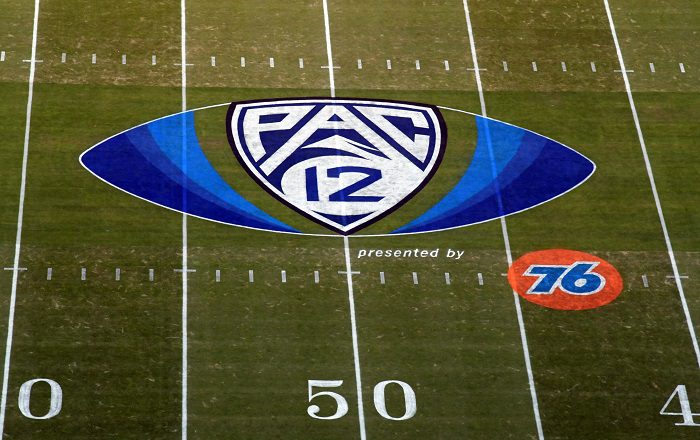 The Pac-12 conference is pivoting again as it tries to overcome the loss of two of its flagship programs after USC and UCLA defected to the Big Ten in a monumental move last Thursday.
Now, as the conference does its best to keep the remaining 10 schools in its membership, the Pac-12 Board of Directors has authorized the conference to begin immediate negotiations for their next media rights deal.
It is hard to imagine any of the major television companies like FOX, ESPN, or CBS wanting to hop into a deal with the Pac-12, given the volatility of the situation they are currently in, especially when you consider the Big 12 is looking to add up to six members of the remaining 10.
If that happens, the Pac-12 will effectively die and what's left will be swallowed up by the remaining "Power Five" conferences.
Nonetheless, the Pac-12 was set to renegotiate its terms in 2023 and now this puts them in a place where they can pen to paper before anyone else. Unfortunately, they conference faces impending doom and might not live to see the dollars they are hoping to gain from a new media rights deal.