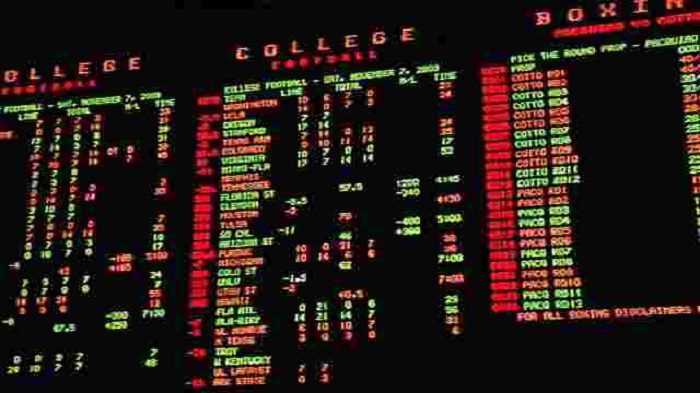 With the college landscape shifting and changing so much over the last calendar year, it feels like we are on the precipice of seeing a major shakeup that makes conferences almost unrecognizable.
The Big Ten and SEC are looking to become "Super Conferences" by adding big-name brands, and have already done so by adding two schools apiece, with the SEC adding Oklahoma and Texas last summer, and the Big Ten adding USC and UCLA just last week.
Now, schools like Notre Dame, Clemson, Oregon and Miami are on the radar and if those schools start to move, the levy could give way to the era of Super Conferences. In fact, the likelihood of this happening is good enough that Bovada has released official odds for some schools of interest to receive invitations from the SEC or Big Ten respectively.
Here are the odds, courtesy of Bovada's website.
Next School to Accept an Invitation from the Big Ten
| School | Odds |
| --- | --- |
| Notre Dame | +150 |
| Oregon | +150 |
| Washington | +600 |
| Kansas | +1400 |
| Cincinnati | +1500 |
| Arizona | +1800 |
| Duke | +2000 |
| North Carolina | +2000 |
| Oklahoma State | +2000 |
| Stanford | +2000 |
| California | +2000 |
| Syracuse | +2500 |
Next School to Accept an Invitation from the SEC
| School | Odds |
| --- | --- |
| Clemson | +250 |
| Florida State | +250 |
| Miami | +325 |
| Louisville | +500 |
| Baylor | +500 |
| Oklahoma State | +600 |
| Cincinnati | +750 |