Trending Now
ACC Looked at Expanding With West Virginia in 2021: Report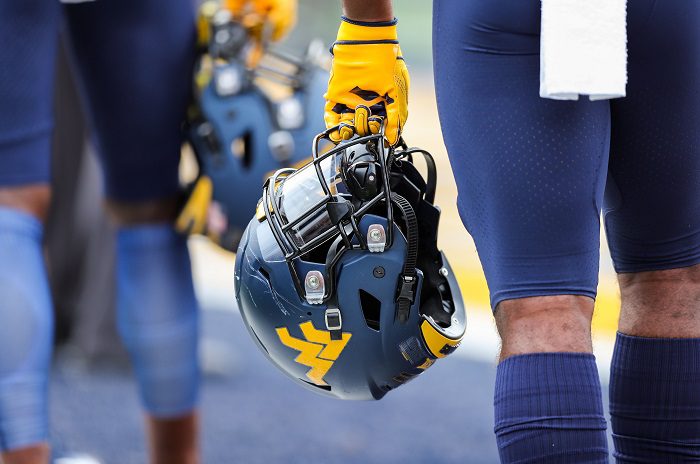 With the West Virginia Mountaineers located in the middle of ACC country, there will always be rumors that they are an expansion target for the Atlantic Coast Conference.
Well, it appears that those were more than just rumors last summer in the wake of the Oklahoma and Texas' move to the SEC.
Ever since the summer of 2021, the ACC had "strategy conversations" and one such conversations was centered around adding West Virginia, or even USC, to its membership.
"We looked at everybody," a source told ESPN. "What do you do? I don't think coast to coast was an appetite that the presidents wanted. I think that perspective would have changed if they had known."
Now, with the Big Ten adding USC and UCLA, whose closest conference opponent will be Nebraska some 1,500 miles away, it appears that going coast-to-coast is not a concern any more, at least not for Big Ten commissioner Kevin Warren.
Recently ESPN has been working with the ACC and remaining Pac-12 members on creating some sort of partnership between the two conferences, allowing them to co-exist within a media rights deal. Will the distance between them continue to make the deal a difficult one to strike, or will the ACC turn its eyes back to prospects closer to home, like the Mountaineers? It will certainly be something to monitor closely.