Trending Now
Pac-12 Could Play Entire 2022 Report Before Future Decided: Report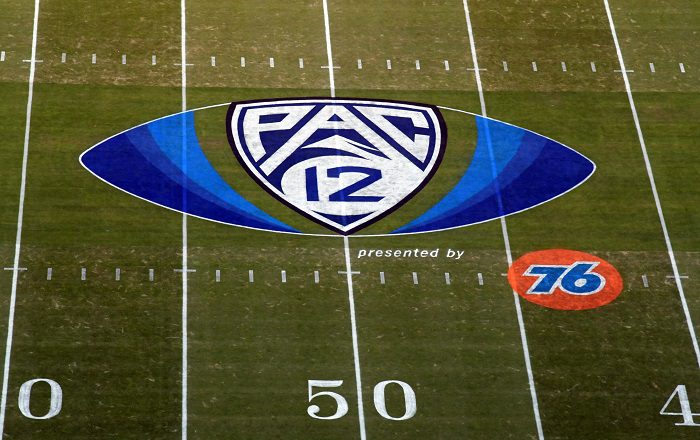 The future of the Pac-12 Conference has been in question since UCLA and USC bolted the league for the Big Ten.
And while there has been plenty of speculation as to what the future of the league might be, a new report says we may all be jumping the gun on the next move for the Pac-12 Conference.
Syndicated columnist Jon Wilner said his source says that barring a panic move from some Pac-12 schools, the league could play the entire 2022 season before the future of the conference is resolved.
That's a big "if", as it's been well reported the Big 12 Conference is being aggressive in trying to possibly poach some Pac-12 teams to build their own super conference behind the Big Ten and SEC.
Right now, the Pac-12 can call it an incredible success if they can keep the entire league together through this football season. However, with so many options out there with the ACC and Big 12 both looking at the remaining 10 teams and trying to figure out the best play moving forward, it's going to be a testament to commissioner George Kliavkoff if he can make that happen.