Big 12 News
TCU Releases Women's Non-Conference Basketball Schedule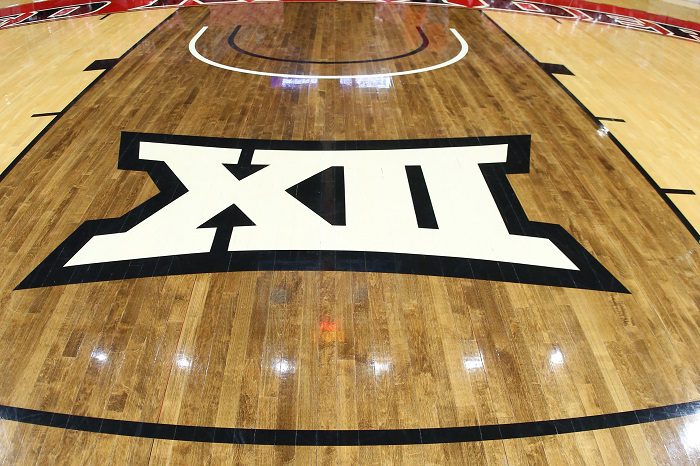 The TCU women's basketball team will face North Carolina in its biggest non-conference game of the 2022-23 schedule, which was released on Wednesday.
The Horned Frogs will play North Carolina in Chapel Hill, N.C. on Nov. 12, the first weekend of the regular season. The two teams met in Fort Worth last season.
Overall, TCU has 11 games on its non-conference schedule and only leaves the state of Texas once, which is for the UNC game. TCU's only other road trip is at Rice on Dec. 2.
TCU hosts South Florida in the Maggie Dixon Classic on Nov. 20, followed by home games against Sam Houston on Nov. 23 and Incarnate Word on Nov. 29.
In December, after TCU travels to Rice, the Horned Frogs host George Washington on Dec. 5, Missouri State on Dec. 9, Grambling State on Dec. 18 and Nicholls State on Dec. 21.
One non-conference game not on the schedule is TCU's Big 12-SEC matchup.
The Big 12 schedule will be announced later this year.
Head coach Raegan Pebley is coming off her worst season at TCU, as the Horned Frogs went 6-22 last season and 2-16 in Big 12 action. The Horned Frogs lost perhaps the best player of the Pebley era, Lauren Heard, as she played her final season with the Horned Frogs as a super-senior.
Pebley welcomes back seven players from the 2021-22 squad, while introducing six incoming players that includes five transfers and one high school graduate.
Matthew Postins can be found on Twitter @PostinsPostcard