Trending Now
Disney Increasing ESPN+ Monthly Subscription Price by 43%, Will Now Be $9.99 Per Month: Report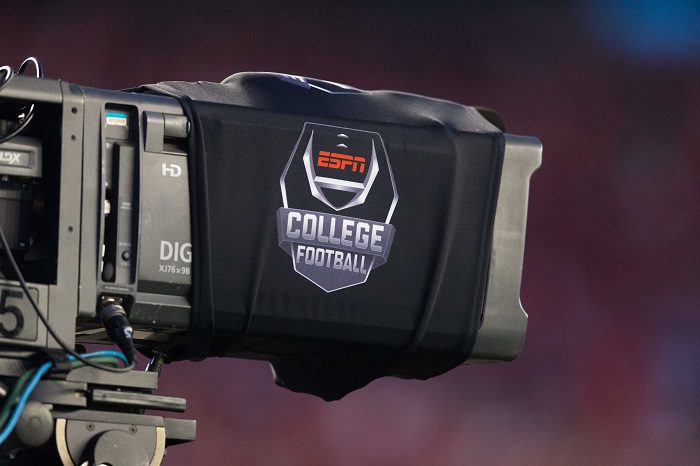 ESPN+ is certainly utilizing the symbol at the end of its name literally as the Disney-owned streaming service will increase its monthly price from $6.99 to $9.99 — a 43% increase which will go into effect on August 23, 2022.
According to a report from Variety's Brian Steinberg, ESPN+ subscribers are expected to be officially notified next week. Interestingly, the price of the "Disney Bundle," which includes subscriptions to Disney+, Hulu, and ESPN+, is not expected to change.
As a wider array of streaming services are offered, the market is becoming more and more competitive, leading to higher prices. Disney+, a one-stop-shop for all Disney movies and shows, is set to offer an advertising-supported version as well to offer services for a lower price.
According to the Variety report, "Disney has continued to spend heavily on sports rights and a subscription hike would give the massive media company new revenue to offset the costs of new contracts with the NHL, PGA Tour and others." Adding a few dollars a month likely won't run off many customers, especially those that have the Disney bundle.
Back in May, Oklahoma athletics announced a broadcasting partnership with ESPN+, which is set to start in August, right before the price hike. If you don't have ESPN+ and want to sign up, check out our Sign Up Page.