Big 12 News
Four-Star Linebacker Lewis Carter Commits to Oklahoma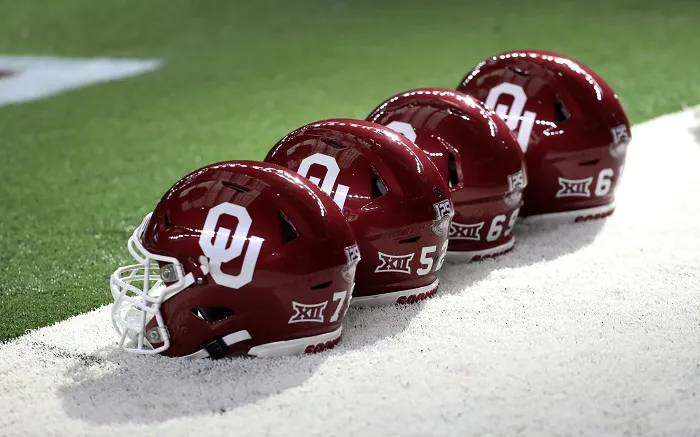 The Oklahoma Sooners continue to beef up the defense on the recruiting trail after adding four-star linebacker Lewis Carter.
Carter made his commitment on Twitter on Saturday afternoon.
Carter plays for Tampa Catholic High School in Tampa, Florida and is the No. 12 ranked linebacker in the country, according to the 247Sports' Composite Rankings. He chose the Sooners over Auburn, North Carolina, Central Florida and Clemson.
In a signal that Brent Venables remains very committed to getting the depth on defense Oklahoma will need to compete in the SEC, Carter is the fourth linebacker commit to OU's 2023 class after four-star linebacker Samuel Omosigho committed on June 30, which was followed days later by three-star linebacker Phil Piccioti on July 4. And earlier in the spring, three-star Kaleb Spencer committed to OU.
The 6-foot, 200-pound recruit's addition moved Oklahoma to No. 10 in the 247Sports national team rankings.