Big 12 News
Eight Big 12 Players Named to 2022 Maxwell Award Watchlist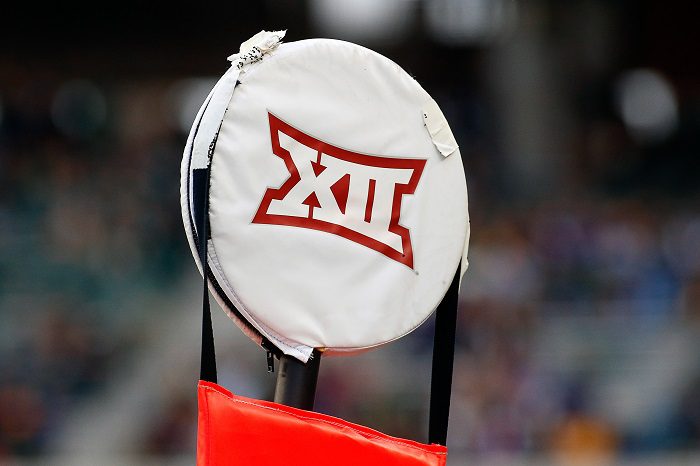 We are heading into the second-half of July, which means it is officially watchlist season with just over 40 days until Week 1 of the 2022 season.
On Monday, the 2022 Maxwell Award Watchlist was released, comprised of 85 of the top players in college football.
The Maxwell Award, presented annually to the best player in college football, has been something of a quarterback's trophy since 2000, with 18 of the 21 participants being signal-callers. In 2020, Alabama WR DeVonta Smith broke a streak of four straight quarterbacks to win the award.
Eight players from the Big 12 have been named to the watchlist, with just three being quarterbacks.
Xavier Hutchinson, WR, Iowa State
Deuce Vaughn, RB, Kansas State
Dillon Gabriel, QB, Oklahoma
Spencer Sanders, QB, Oklahoma State
Quentin Johnston, WR, TCU
Bijan Robinson, RB, Texas
Xavier Worthy, WR, Texas
JT Daniels, QB, West Virginia
These eight players will have significant roles to play for each of their teams this season, with several of them being perhaps the most important player on their respective rosters. Deuce Vaughn might be the best running back in college football in 2022, while Bijan Robinson could also have an argument to that claim by seasons end. Then you look at JT Daniels and Dillon Gabriel, neither of which has started a game in this conference, but bring promising pedigree into their new homes.
There will be some amazing talent on display this season in the Big 12 and this surely wont be the last preseason award list we see with names from the conference scattered across it.