Big 12 News
Some Big 12 Athletic Directors Worry Expansion Will Cost Their Programs Money: Report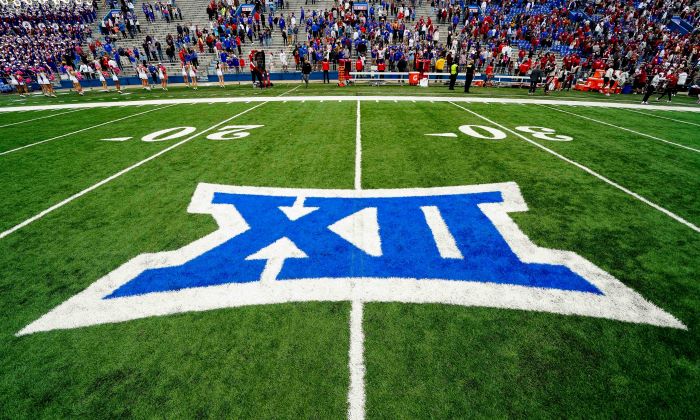 Conference realignment is the top storyline for college football with the 2022 season less than two months away. The Big Ten adding USC and UCLA this summer, much like the SEC adding Oklahoma and Texas is the Summer of 2021, has created an urgency for the other conferences to expand.
Now, to the eyes of the average college football fan, expanding is always a good thing, especially when it means adding "Power Five" schools from the Pac-12, but is that truly the case? According to CBS Sports' Dennis Dodd, some Big 12 athletic directors are afraid that adding schools will decrease the amount of revenue that their respective schools will see.
Here's Dodd's quote from a recently published article on CBS Sports titled "Conference realignment slows as Big 12, Pac-12 may be realizing they're worth more together than apart."
"Some Big 12 athletic directors are worried that the conference's media rights dollars won't stretch far enough to add more programs without their payouts being diminished. Outgoing commissioner Bob Bowlsby testified last summer that Texas and Oklahoma brought 50% of the rights value to the league.
If the Big 12 adds just the four schools that have been widely reported on (Arizona, Arizona State, Colorado, and Utah) it might not bring enough value to the table for each of the existing members to see increased revenue shares. However, if Brett Yormark can get Oregon and Washington on board, then a different story emerges. The biggest thing that stands in the way of adding those programs is that they believe they still have options with the Big Ten, according to Dodd.
In short, if the Big 12 can add value by adding schools, the conference will be looking to do so. However, as Yormark put it, "sometimes the best deals are the ones that don't get done."