Big 12 News
Texas Tech Football Players to Receive One-Year, $25,000 NIL Contracts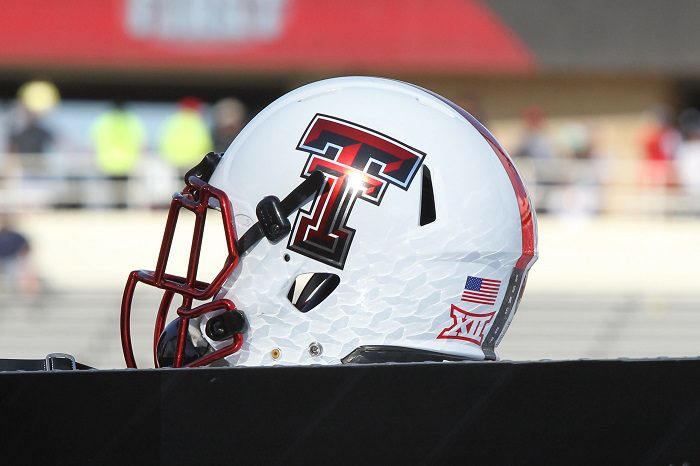 Texas Tech football is coming off a massive announcement in which they revealed plans to make $200 million in upgrades to Jones AT&T Stadium, its largest investment into the Red Raider football program to date.
Just one week later the Red Raiders are making headlines again as a local collective known as the Matador Club told the Lubbock Avalanche-Journal that it intends to sign 100 Texas Tech football players to one-year, $25,000 NIL contracts.
The new NIL deal will give all 85 scholarship players and 15 walk-ons an NIL contract according to Cody Campbell, a founding member of the Matador Club board of directors. Campbell also says that in return, the players will be expected to do community service and charity work around Lubbock, and potentially surrounding cities in the future.
Payments will be made to players each week starting the first week of August, which means that this deal will begin in just a couple of weeks.
Over the weekend, head coach Joey McGuire spoke at the Texas High School Coaches' Association convention and spoke about the potential that NIL has to disrupt a locker room.
"It's not at Texas Tech," McGuire said, according to ESPN. "Because I don't believe in that. I don't believe that you can have somebody come in that's never taken a snap in red and black … I don't understand that. That's not going to be us. There's gonna be a pretty big deal coming from Texas Tech where we create some equality in our locker room. And I think that's important."