Baylor Bears
Baylor DT Jaxon Player Implies Bears Can Pay $25,000 Per Player Like Texas Tech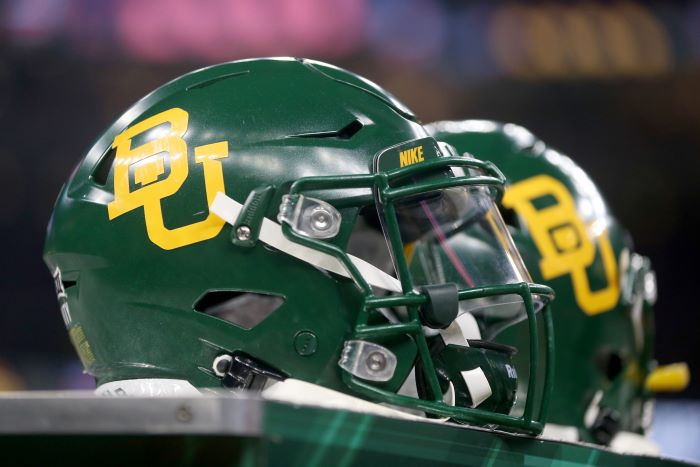 On Monday, Texas Tech announced a local collective known as the Matador Club told the Lubbock Avalanche-Journal  intends to sign 100 Texas Tech football players to one-year, $25,000 NIL contracts.
This was met with criticism from TCU recruiting coordinator Bryan Carrington, who warned recruits about "building their brand in a desert."
Those comments, combined with the plan that Jeremiah Donati rolled out that does not allow Texas Tech fans to purchase single-game tickets for their match up in Fort Worth this fall, has started a Twitter war that has been one-sided to this point with the noise out of Lubbock far exceeding that from Fort Worth.
Now, Baylor has something to say about what is going on out in Lubbock, or at least one of the Bears' players is.
Tulsa transfer Jaxon Player says that he "knows for a fact" that Baylor could do the same thing in Waco right now in a tweet yesterday.
Now, whether this was wishful thinking, trying to speak it into existence, or something else entirely, it's clear that Texas Tech is making waves out in the desert, and they aren't going unnoticed.
Add to that the plethora of West Texas talent that Joey McGuire has collected for the class of 2023, and there is little doubt that the Red Raiders are doing everything possible to be kings of the new Big 12.