Big 12 News
Iowa State Beats Hometown Nebraska Out For 2023 Three-Star WR Beni Ngoyi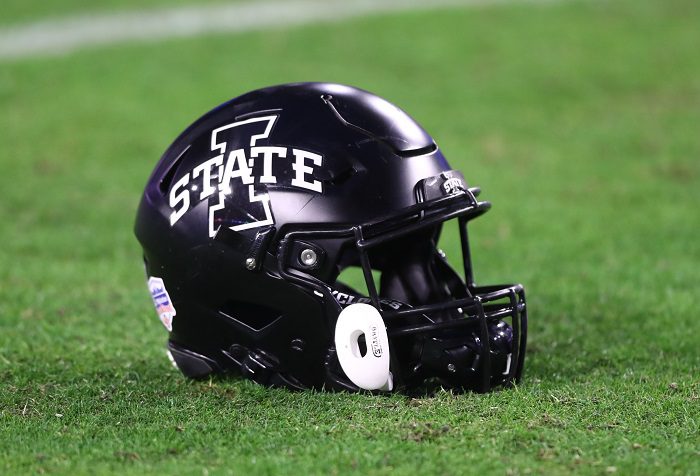 Three-star wide receiver Beni Ngoyi has committed to the Iowa State Cyclones, becoming the program's 19th commitment for the Class of 2023.
The three-star prospect made his announcement over Instagram Live that he would be continuing his college football career at Iowa State. He also shared the news on Twitter.
Ngoyi picked the Cyclones over his final choices of Nebraska and Washington, which is big considering he is from Lincoln.
According to 247Sports, Ngoyi is ranked as the 68th-best wide receiver in the country and the No. 5 player in the state of Nebraska. Also, 247Sports now ranks Iowa State with having the No. 29 class in the country, but that is only good for No. 7 in the Big 12.
In terms of why he picked Iowa State, Ngoyi told Cylcone Alert, "Going through the process, I narrowed it down to really two teams, Washington and Iowa State. I was leaning towards Washington pretty hard, but Iowa State just proved to me and showed me how they really wanted me. They were really interested, and it felt like home there. The commits and the players, they treated me well and they stayed in contact, and it just really showed me what they were about there."