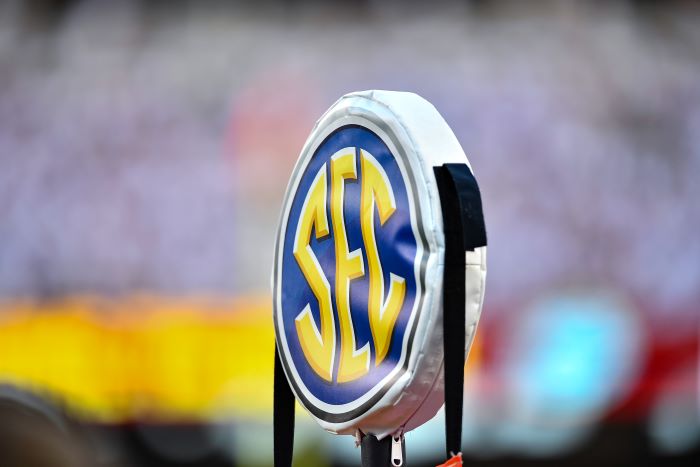 The SEC Media Preseason Poll was released on Friday and, to the surprise of nobody, the overwhelming favorites to win the East and West Divisions were Georgia and Alabama with 172 votes and 177 votes respectfully.
The preseason pick for the SEC champion was also released and again, to no one's surprise, the Alabama Crimson Tide were overwhelming favorites with 158 points, while Georgia was second with 18 points.
The bit about the poll that brought you here is that a member of the media chose the Vanderbilt Commodores to not only win the SEC East, but the entire conference as well.
Likely just a stunt to create interactions, one member of the SEC media picked a team that has gone 5-28 in the last three seasons to beat out the Tide and Bulldogs alike.
Texas A&M also received exactly one vote to win the conference, which could either be a joke or someone who feels that Jimbo Fisher's 2022 recruiting class (which he totally didn't buy) is finally what the Aggies needed to get over the hump.
Either way, anyone outside of Bama or UGA is probably a bad bet.