Big 12 News
Texas Tech Women's Basketball to Sign NIL Deal Worth $25K Per Player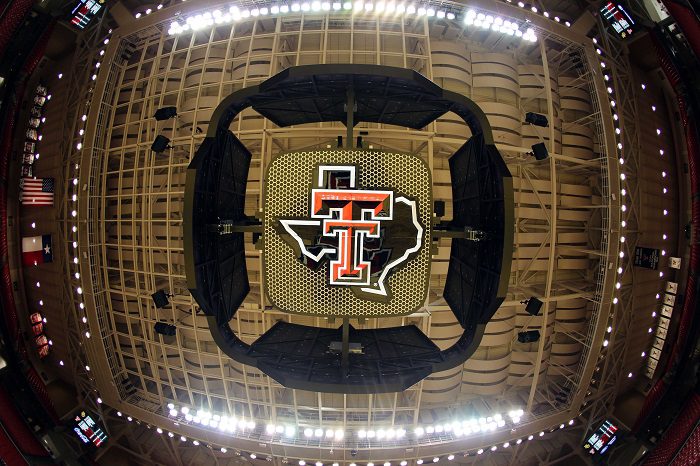 On the heels of a major NIL deal with the Texas Tech football team, the Red Raiders are making headlines yet again, but this time it is for Women's Basketball.
On Thursday, a sports marketing and management agency by the name of Level 13 announced that it has committed to signing each player on the Lady Red Raiders basketball team to an NIL deal worth $25,000 per player.
This is a historic deal for both Texas Tech basketball and the NIL market, making Texas Tech the first school in the Big 12 to have their entire women's basketball team sign an NIL deal of this magnitude.
"We are proud to announce that Level 13 Agency has committed $25,000.00 per Lady Raider in the Women's Basketball Locker Room! We see you, we hear you, and we support you, ladies!" Level 13 said in a statement.
This deal was announced just two weeks after the Texas Tech football team and the Matador Club partnered to sign the entire football team to a one year, $25,000 NIL contract.
In return, the players will be expected to do community service and charity work around Lubbock, and potentially surrounding cities in the future.