Trending Now
Big 12 Owns Pac-12 Homer Jon Wilner on Twitter Over Attendance Numbers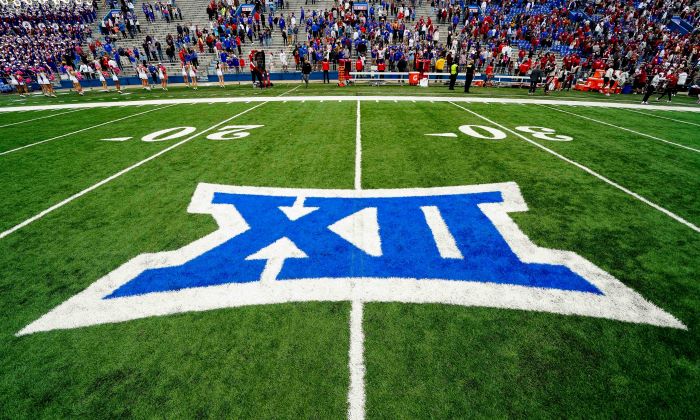 This is not your father's Big 12.
While the Big 12 of old would have taken its lumps in conference realignment and failed to seize the moment, that's certainly not what is happening this time around after USC and UCLA bolted the Pac-12 for the Big Ten, leaving the conference out west very vulnerable.
There have been a handful of loud media voices out west who continue to try and convince us that the Pac-12 is not on death's door.
One of those media members is syndicated columnist Jon Wilner.
On Wednesday, Wilner tweeted out this.
Instead of yours truly and a handful of others having to call out Wilner on his misleading information, the Big 12 Conference took matters into their own hands from their official account to put the nonsense to rest.
The Big 12 tweeted out a graphic showing 2019 football season attendance, by capacity, which matters! And yes, the graphic was fair in leaving Oklahoma, Texas, USC and UCLA off the list.
What the graphic shows is that six of the remaining eight Big 12 teams had an average capacity of 93% full during the 2019 season. Only Texas Tech (88%) and Kansas (67%) didn't reach that number.
In the Pac-12 only four teams cracked the 90% threshold (Utah, Oregon, Colorado, Washington), while the rest of the league was 88% or less. In fact, half the Pac-12 was under 77% capacity in 2019.
This is an outstanding job by the Big 12 Conference in correcting a wildly misleading stat being thrown out there by a Pac-12 homer.
And if this is any indication on how things are going to go in the Brett Yormark era, I'm all in.