Big 12 News
Oklahoma State Lands Its Next Australian Punter Hudson Kaak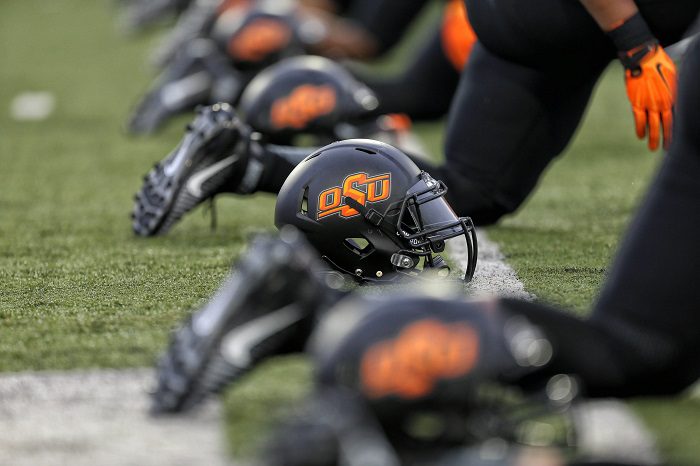 The Oklahoma State Cowboys have made a living with punters from Down Under and they're hoping they've found their next one in Hudson Kaak.
Kaak, an Australian native, made the announcement on his Instagram page on Sunday.
Kaak is a product of ProKick Australia, a program developed in 2007 to train Australian athletes to play college and professional American-style football. It's a program that has been a feeder to Stillwater, as current Oklahoma State senior punter Tom Hutton went through it as well before joining the Cowboys in 2019.
Oklahoma State currently has two Australians on its roster with redshirt senior placekicker Alex Hale (plus Hutton), who is currently competing to regain the starting job in fall camp. Hutton is 32 years old and is entering his fourth year as the starting punter for Oklahoma State. He has twice been named honorable mention All-Big 12 by the league's coaches. Meantime, Hale is a spry 24 years old and was a semifinalist for the Lou Groza Award as the starting placekicker for Oklahoma State in 2020, but missed the final five games of the season with an injury. Hale played in six games last season.
Kaak is only 21 years old and is expected to be on scholarship once he arrives at Oklahoma State in 2023. His commitment gives the Cowboys 11 total recruits in the 2023 class.