Kansas State Wildcats
Watch: K-State Long Snapper Randen Plattner Announces the Mullet will Stay for 2022 Season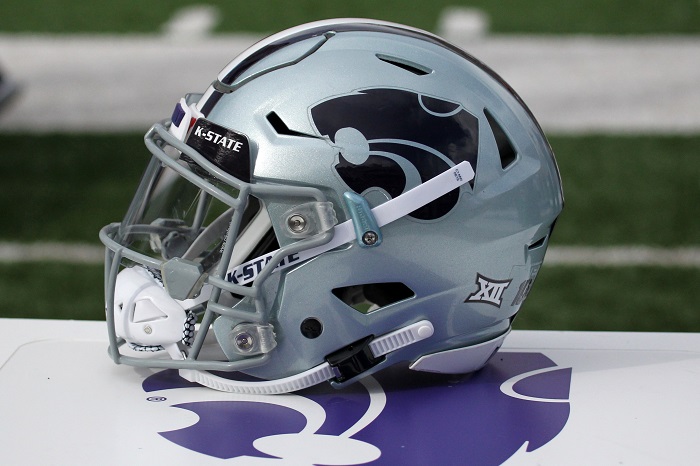 After a fall camp session on Monday, Kansas State long snapper Randen Plattner met with the media to discuss some of the details from within fall camp and the Wildcat's season ahead.
Among those topics was the one that everyone was truly concerned with: whether his luscious mullet would stick around once the season got underway.
Here is what the snapping specialist had to say.
It appears that the Wildcats will have style points on their side as Plattner confirmed that he would be keeping the mullet through the season, while also bringing back the beard.
K-State is being viewed as a dark horse of sort going into the 2022 season, although the hype surrounding the team might jump them into contender status given everyone seems to be keeping an eye on KSU. Picked to finish fifth in Big 12 Preseason Poll, it would still be a bit of a surprise to see the Klieman's squad get to double-digit wins.
However, if style points are added to the scoreboard, the rest of the Big 12 might be looking up at Platter and the Purple Cats.