Oklahoma Sooners
Texas Tech to Replace Oklahoma in 2023 Battle 4 Atlantis: Report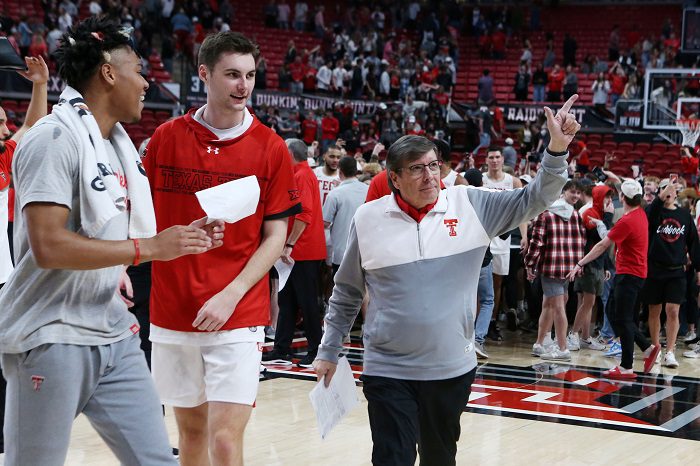 According to Jon Rothstein of College Hoops Today, Texas Tech will replace Big 12 foe Oklahoma in the 2023 Battle 4 Atlantis. There is no timetable for this announcement to become official, but it was confirmed by multiple sources according to Rothstein.
Oklahoma was expected to join Arkansas, North Carolina, Northern Iowa, Memphis, Michigan, Stanford, and Villanova in the early season tournament, but will now participate in a different one come the 2023-24 season.
Texas Tech will be in it's third year under head coach Mark Adams, and if the 2021-22 season was any indication of where the Red Raiders' program is headed, they ought to be one of the top teams in that field. Adams, who replaced now Texas head coach Chris Beard, led the Red Raiders to the Sweet Sixteen in last season's NCAA Tournament before being eliminated by Mike Krzyzewski and the Duke Blue Devils.
After such fantastic first season at the helm, Adams received a contract extension with Texas Tech through 2026-27, giving TTU its head coach for the foreseeable future.
In this year's Battle 4 Atlantis, the reigning national champion Kansas Jayhawks will join a field of Tennessee, USC, NC State, Wisconsin, Dayton, Butler, and BYU.