Trending Now
Watch: CBS Uses Classic Theme Music in Big Ten Hype Video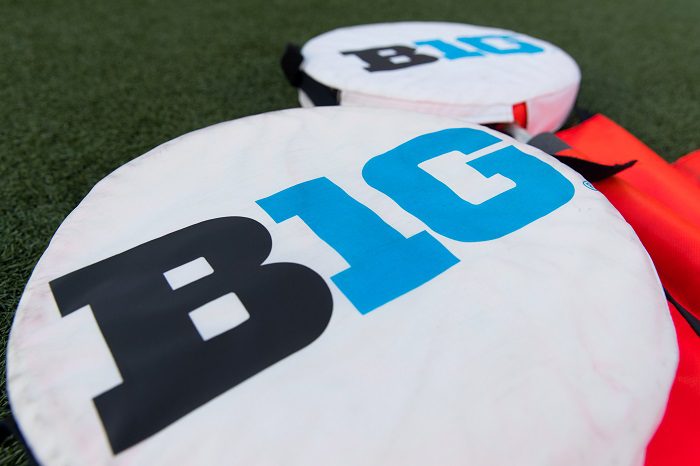 The Big Ten Conference has officially landed the lucrative media rights deal that has been rumored for months now as the conference has signed a deal with FOX, CBS, NBC, Peacock, and FS1 that will span seven years and be worth $7 billion and $8 billion dollars, according to Brett McMurphy of Action Sports.
For the first time in 40 years, Big Ten football and basketball games will not be aired on ESPN, who pulled out of the race by declining the Big Ten's final offer of a seven-year deal with $380 million.
Now, FOX and CBS will be the primary place to find Big Ten games, which seems a bit peculiar when you think about it. Even weirder is hearing the CBS theme song for college football, which has long been associated with the SEC, but seeing Big Ten teams on the screen. Take a look for yourself.
Something about it just seems off, right? It will certainly grow on us over time, but when I close my eyes and hear that music, I think Alabama, Auburn, and Georgia, not Ohio State, Michigan, and Wisconsin.
Not only that, but now I am supposed to associate USC and UCLA with that as well? This is really beginning to feel like were living in a video game simulation and someone needs to shut the console off and take us back to the normal way of things.