Uncategorized
Big Ten Commissioner Foresees Conference Having 20 Teams, Paying Players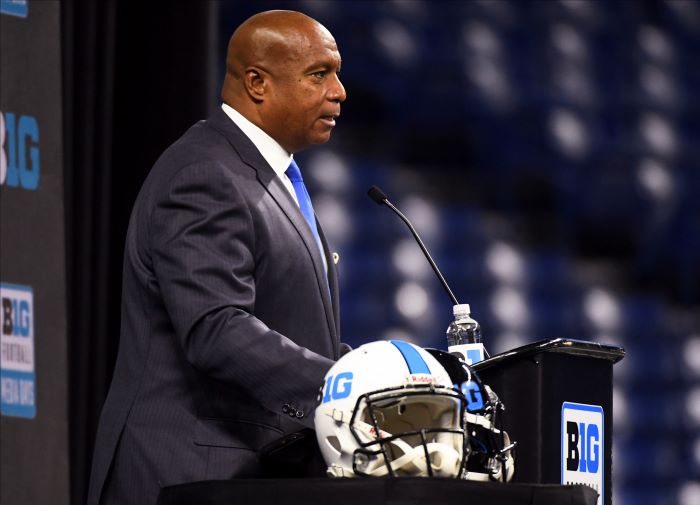 While USC and UCLA (maybe) are the latest additions to the Big Ten's membership, they might not be the last as Big Ten Commissioner Kevin Warren hinted on HBO's "Real Sports."
Real Sports host Bryant Gumbel asked if the Big Ten commissioner could see his conference expand to 20 members, to which Warren said, "I could. Yeah. I could see perpetual and future growth."
Sports Illustrated's Ross Dellenger posted the entirety of Gumbel's conversation with Kevin Warren to Twitter on Friday morning.
The other interesting part of the conversation was that Kevin Warren also said that he could foresee paying athletes in revenue-producing sports.
"Yes," Warren answered. "Those are things that we have to resolve. We have to. So I want to be part of this conversation of what we can do to make this better."
There have been several reports of the Big Ten wanting to continue to expand its ranks, and after the conference officially announced its lucrative media rights deal this week, which included a escalator clause in the event that the Big Ten expanded again, it appears that might be more of a probability at this point.
That, coupled with Warren's comments on "Real Sports" paints quite the obvious picture, if one just takes the time to look.