Big 12 News
Josiah Kemp, Cousin of Matt Kemp, Commits to Oklahoma Baseball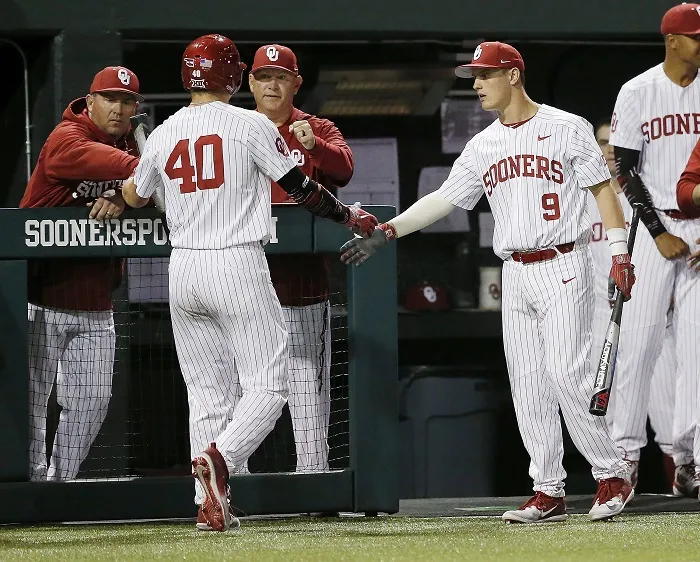 Oklahoma baseball fans will have to wait, but eventually Josiah Kemp will be in Crimson and Cream, as the cousin of three-time MLB All-Star Matt Kemp has committed to the Sooners.
Here's the tweet he shared on Sunday to make his announcement.
Kemp is part of the Class of 2026, meaning he is just beginning his high school career. Needless to say, there's probably more to come in his recruitment story, but the good news for OU is that he is a hometown kid, which should give them an edge, no matter who comes calling.
Kemp is attending Westmoore High School in Oklahoma City. The righty is listed as an outfielder and second baseman/shortstop. He's 5'10", 150 pounds, with obviously plenty of room to grow.