Big 12 News
OU Defensive Lineman Brynden Walker Retires, Will Remain as Assistant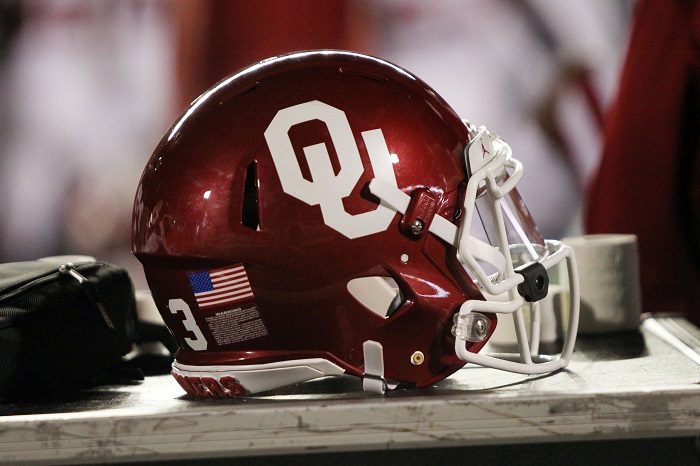 After playing two seasons with the Sooners, Brynden Walker's playing career is over. The Bishop McGuinness native made the announcement on Saturday, stating that back issues ultimately led to his decision to retire.
In his playing time at Oklahoma, Walker played in 17 games and racked up just eight total tackles. Walker was a three-star prospect coming out of high school, and was the eighth ranked recruit out of Oklahoma by 247Sports. The defensive lineman choose to attend Oklahoma over fellow in-state rival Oklahoma State.
Walker took to Twitter with his statement saying, "To whom it may concern, I've battled with issues in my back that has caused me to miss a considerable amount of time over the past two years. My time as an Oklahoma Sooner has been filled with nothing but amazing memories and I've been blessed to have cultivated relationships that'll last me a lifetime. This is by far the hardest decision I've had to make in my life thus far, but I'm retiring with no regrets."
Walker went on to say, "I want to thank Coach Venables and Coach Chavo for bringing me on staff to help bring another national championship to Oklahoma as a Defensive Assistant."
In 2021, Walker was named to the Academic All-Big 12 First Team, majoring in chemical biosciences.