Trending Now
247Sports Ranks Big 12 as Third-Best FBS Conference in 2022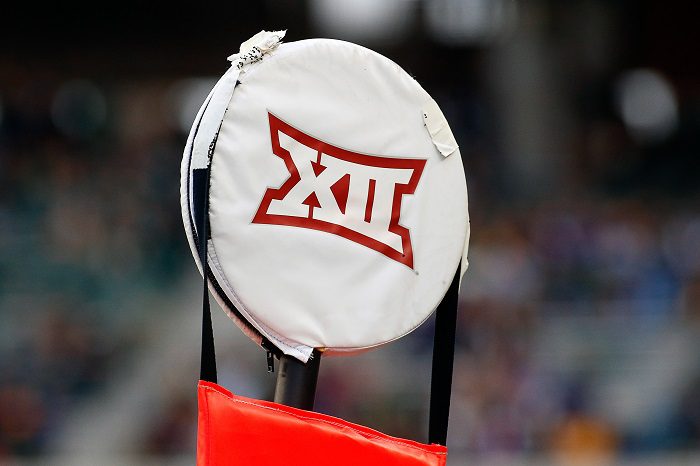 Chris Hummer of 247Sports recently published an article that attempts to rank the FBS conferences from best to worst going into the 2022 college football season.
Of course, first and second place belong to the SEC and Big Ten respectfully, but in that third place spot is the conference you know and love, the Big 12 (10, soon to be 14).
Here is what Hummer had to say about the Big 12.
"The Big 12 is the most even top-to-bottom league in the country," Hummer writes. "That might be misconstrued as the league lacking a true contending class. But we're not far removed from Oklahoma going on a long College Football Playoff run while Baylor and Oklahoma State both finished last season ranked among the top 10. As it is, nine of the 10 teams in the Big 12 hold legitimate bowl expectations. And while I don't think there's a true national contender from the league this year – Oklahoma will be a bit down – there is just a ton of depth. You could easily project five or six teams capable of reaching the Big 12 title game, which is something no other league can claim.
"By the way, the league's annual bottom feeder, Kansas, should be much improved in 2022. It remains to be seen if the big brands (Texas and Oklahoma) hold up their end of the bargain, but the Big 12 is strong."
This should come as no surprise to you, the loyal Big 12 fan, because if you've watched this conference over the past few years, you know that there isn't a more competitive league in college football. Outside of Kansas, any given team on any given Saturday can take home the "W."
The ACC was ranked fourth by Hummer, with the Pac-12 coming in fifth, just ahead of the American. There is quite the gap after that as the Sun Belt, C-USA, MWC, and MAC close things out from 7-10.