Trending Now
Arizona AD on the Future of the Pac-12: 'I'm Very Confident'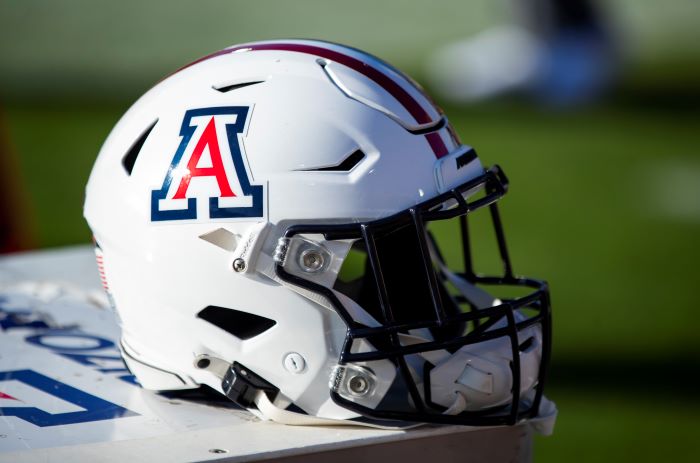 On Sunday, Arizona athletic director Dave Heeke made his first public comments since USC and UCLA announced their departure to the Big Ten.
In his statements, Heeke portrayed confidence in the future of the Pac-12, as well as Arizona's future in the landscape of college athletics.
"We are strong. We're solid. This institution will be in the right place," Heeke told KGUN-9's Pat Parris.
"I'm also very confident in the Pac-12 with its current membership of 10 now. Again, we still have two years before those two other institutions leave. But we've gotta be planning and orchestrating and be ready to pivot and do the right things.
"I'm very confident in how the Pac-12 looks … going forward. We're an anchor in the West. We're one of the greatest conferences that there's ever been. We have so much tradition and history here, (including being) connected to the Rose Bowl. There's a lot of value in that, and we're proud as Arizona to be part of that."
Sounds like run-of-the-mill "everything is peachy" talk to me. I'm not buying the front, just like I didn't buy what George Kliavkoff was selling at Pac-12 Media Days.
Arizona has been the most consistent school to come up when discussing additions to the Big 12, including a report less than a month ago when 247Sports' Jason Scheer said that Arizona administration "would like to be in the Big 12 right now."
It will be interesting to see how things unfold in the near future, but with Oregon seemingly searching for its way out, and USC and UCLA already gone, it might be time for schools like Arizona to find a backup plan.